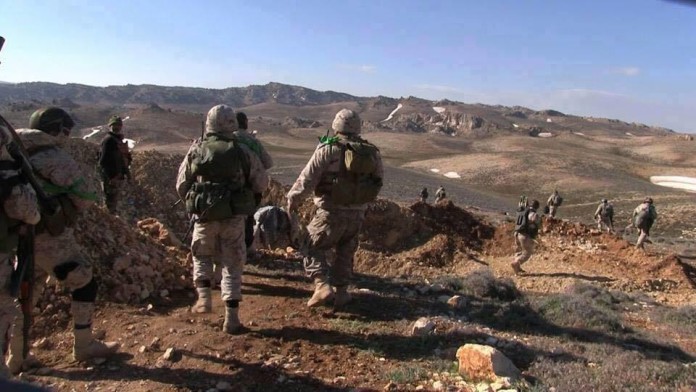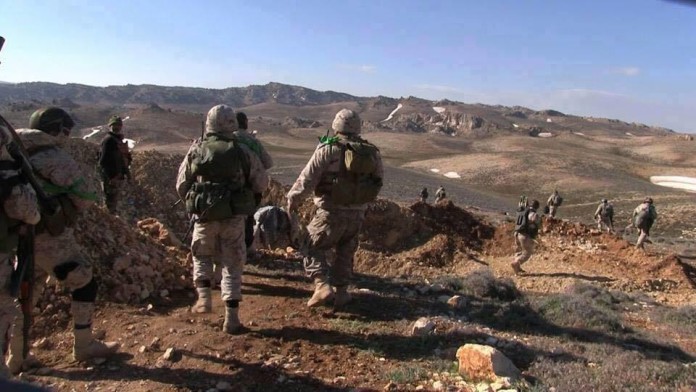 Hezbollah carried out another surprise attack against the jihadist rebel group "Jabhat Fateh Al-Sham" (formerly Nusra Front) on Friday, targeting their movements along the Syrian-Lebanese border.
According to Hezbollah's media wing, their forces launched a surprise attack on JFS' positions inside the small village of Daher Al-Hawa, killing several members of this Syrian jihadist group.
Hezbollah also targeted another group of jihadist rebels in the Jaroud 'Arsal area of the Qalamoun Mountains on Friday, destroying two vehicles along the Syrian border.
Recently, Hezbollah and the Lebanese Army have intensified their attacks in the Jaroud 'Arsal area after several jihadists attempted to cross over from Syria.