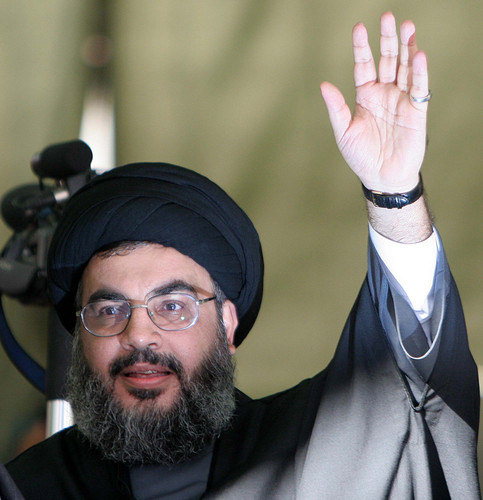 Iran's Deputy Foreign Minister, Hussein Amir Abdullahian, has named Lebanon's Hezbollah Secretary General, Seyed Hassan Nasrollah, as a source of honor for the Islamic and Arab world.
In an interview with IRIB, Iran's deputy foreign minister reacted to the allegations of the Bahraini Foreign Minister, Khalid bin Ahmad bin Muhammad Al-Khalifa, against Hezbollah secretary general, while noting that how come the Bahraini foreign minister neglects Hezbollah's regional campaign against terrorism and the terrorist group dubbed 'Islamic State of Iraq and the Levant' (ISIL).
The senior Iranian official also reminded that if it was not because of Hezbollah's resolute measures against terrorism and Zionism, a number of countries such as Bahrain would have not been safe from the repeated incursions of the Zionist regime of Israel.
The Iranian deputy foreign minister said that it is expected of the Bahraini regime to immediately release the Bahraini opposition leader, Sheikh Ali Salman, instead of making baseless accusations.
The Bahraini foreign minister had baselessly accused Hezbollah secretary general of terrorism.