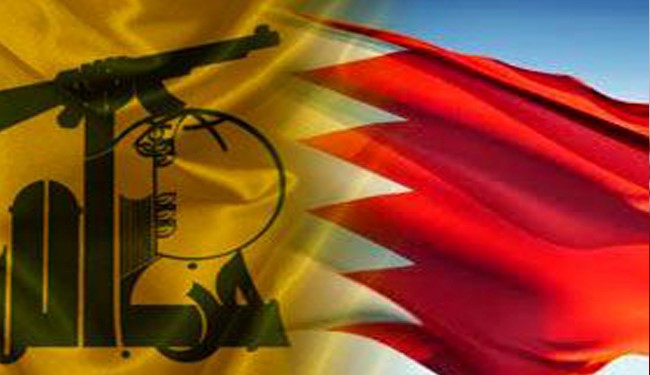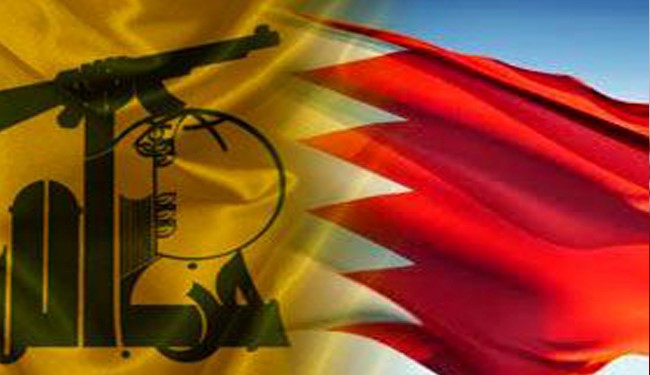 Hezbollah condemned the assault of the Bahraini regime authorities against the house of the religious reference Sheikh Issa Qassem in Diraz in Bahrain.
Hezbollah considered, in a statement, that the assault demeans the sanctities, violates the laws and disrespects the rights of the citizens.
The statement added that that crime reflects the authorities' annoyance after the wide public boycott to the mock elections that aimed at distorting the Bahrainis' will.
Hezbollah finally asserted its full support to the Bahrainis in their strife to obtain their legitimate rights and to face the regime's tyranny and dominance.