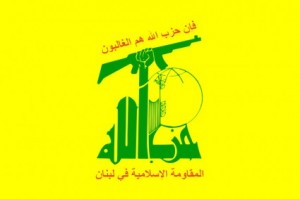 Hezbollah has censured the latest report by the inspector of UN Resolution 1559, Terje Roed-Larsen, saying it constitutes a flagrant tutelage on Lebanon.
According to Naharnet, the Lebanese resistance movement issued a statement on Tuesday saying that it is not a militia as described in the recent report issued by the UN secretary general's special envoy for the implementation of Security Council Resolution 1559.
Hezbollah added that it is defending their homeland and preventing Israeli aggression whether he likes it or not.
Hezbollah also pointed Larsen's complete commitment to the interests of Israel and his bias toward the Zionist enemy.
On Monday, the United Nations released the eleventh report on the implementation of Security Council Resolution 1559. The report said Hezbollah's arms posed "a key challenge to the safety of Lebanese civilians and to the authority of the government" and called on the group to "complete the transformation… into a solely Lebanese political party."
It also said the United Nations had information that "appears to corroborate the allegation of smuggling of weapons across the land borders."
On Tuesday, Prime Minister Lebanese Saad Hariri dismissed Israel's charges of Scud missile transfers to Hezbollah as "similar to those which were made of the presence of weapons of mass destruction in Iraq."