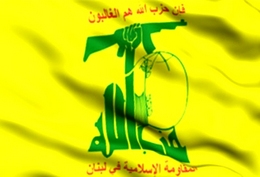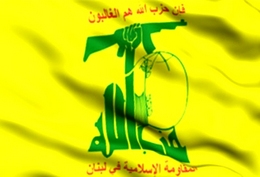 Hezbollah condemned the terrorist practices of the Zionist troops and settlers who desecrated Al-Aqsa mosque on Wednesday morning, denouncing their desecration of the Islamic and the Christian sanctities.
Hezbollah noted that the escalating Zionist violations for the holy Al-Aqsa mosque is considered as a continuous provocation which stems from malicious intentions to Judaize it and to eliminate its Arab and Islamic identity, adding that the Palestinian worshippers encountered the Israeli aggressions, what left dozens of them wounded.
"The Zionist terrorist practices in the occupied territories would not have been repeated, had not they been due to the Arab silence and the international complicity that allow the Zionists to continue their abuses without fearing any deterrent actions to prevent them from pursuing this terrorist approach."
Hezbollah called on the Arab and Islamic peoples to stand by their Palestinian brethrens in their permanent encounter for the Zionist practices, demanding a broad international solidarity campaign with the steadfast Palestinian people in its battle against the mightiest case of colonialism and settlement taking place in our world.