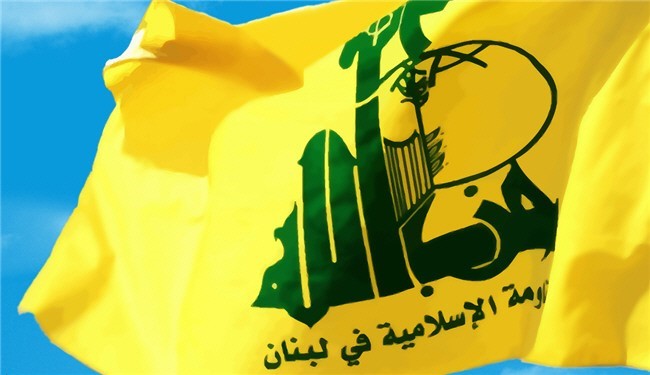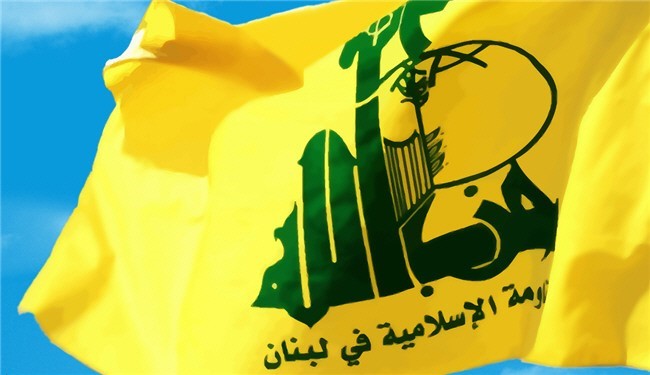 Hezbollah congratulated on Wednesday the Syrian President, leadership, armed forces, and people on achieving the victory represented by breaking ISIL siege on Deir Ezzor.
In a statement, Hezbollah considered that breaking ISIL siege on Deir Ezzor paves the way for regaining the rest of the terrorist-held areas in eastern Syria.
Hezbollah stressed that the victory would not have been achieved without the Syrian leadership firmness and insistence on regaining all the terrorist-held areas across the country as well as the sacrifices made by the units of the armed forces whether those that broke ISIL siege or those that steadfastly confronted the 3-year takfiri blockade and rejected to surrender.
The statement pointed out that this victory also concerns the Syrian citizens, who remained in Deir Ezzor despite ISIL siege, and all the allies who supported Syria.
Hezbollah finally reiterated that Syria, enjoying a territorial integrity, will confront the major conspiracy, thanks to the sacrifices of the martyrs.