Lebanon
Hezbollah could take future battles into Israel: report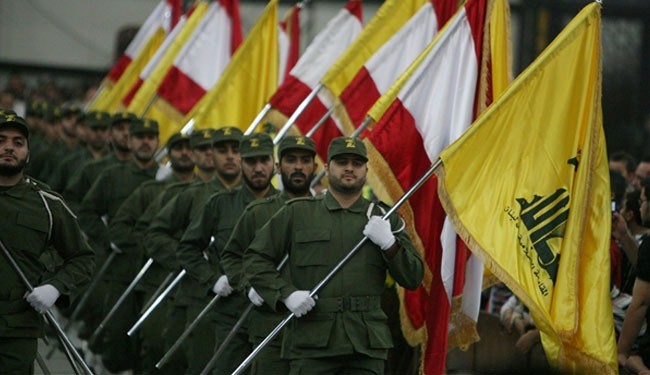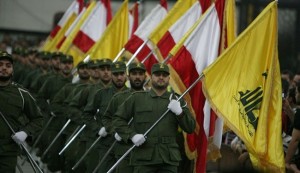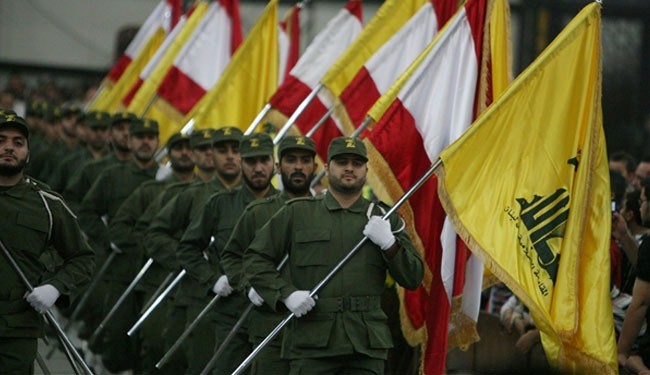 Hezbollah has changed its strategy and could take any future battle into Israel, an Israeli report claims, citing a senior intelligence official.
The report, published Thursday by the Haaretz Israeli daily, cited an article by a lieutenant colonel in intelligence, published in the military magazine Maarachot, presenting an unusual scenario on Hezbollah's resistance strategy.
The officer, identified only by his first initial N., argued that "Israel should take into account the possibility that Hezbollah changed its strategy to something completely different," warning that the group could now initiate war against the Tel Aviv regime.
"Participating in the war in Syria brings Hezbollah closer to adopting an offensive strategy against Israel as well," the officer wrote.
"The significance is that Hezbollah is liable to strive for a different kind of confrontation: Instead of reacting to an Israeli initiative and standing in the breach, taking the initiative and making a ground offensive and multi-pronged attack on Israel," he argued.
The officer said that there were signs Hezbollah was weighing trying to shorten the next campaign through ground operations in the occupied territories.
According to the officer, Hezbollah's 2006 strategy reflected its deep understanding of Israel's technological, intelligence and air superiority as well as of Israel's weak spots: high sensitivity to casualties, aversion to a long campaign and the need for clear victory. The party has worked ever since on improving its strong points against Israel, the official argued.
The report said Hezbollah indicated its possible new strategy in 2011 when it published on its website a presentation entitled "The Galilee – the next place of confrontation with the enemy."
In August 2012, Hezbollah held a military exercise with 10,000 fighters, and Lebanese newspapers reported that the exercise included a scenario of an attack on the Galilee.
"If Hezbollah does change its strategy, it will have substantial consequences for Israel," he said.