Lebanon
Hezbollah: Dahr Al-Baydar Terrorist Blast Targets Security, Stability in Lebanon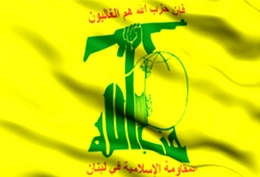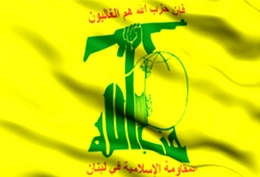 Hezbollah considered that terrorism has struck Lebanon again, targeting the security services and the safe people on a vital highway which links the country's areas with each other.
In a statement, Hezbollah noted that the suicide blast, which went off on Friday in Dahr Al-Baydar region, targets the security and stability in Lebanon and exposes all the Lebanese to all dangers and threats.
Condemning the explosion, the party offered sincere condolences to the director, the officers and the members of the Internal Security forces on the martyrdom of the Chief Warrant officer Mahmoud Jamal Eddine.
"Hezbollah appreciates the efforts and the sacrifices of the ISF and the rest of the military and security services."
The party called on all the Lebanese to unite against the terrorist conspiracy which targets them and to be aware of the perils which surround their country.
Hezbollah also called on the security services to keep attaining the security achievements and to exert all the possible efforts to arrest the culprits in order to prosecute them, asking Holy God to grant the martyr His Mercy and the injured a speedy recovery.
Source: Al-Manar Website