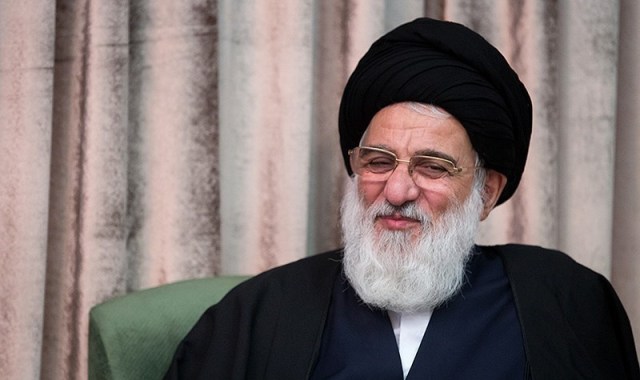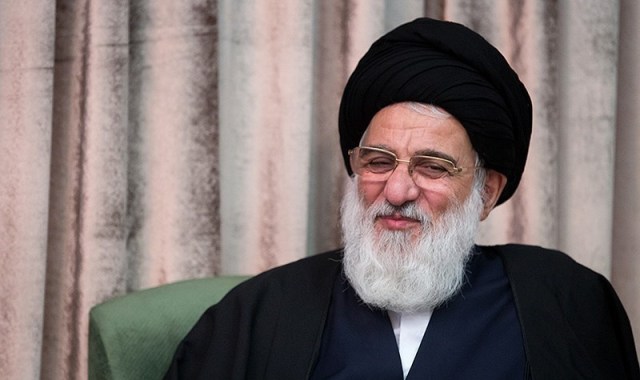 Hezbollah expressed on Wednesday deep grief over the death of Head of Iran's Expediency Council, Ayatollah Sayyed Mahmoud Hashemi- Shahroudi, extending condolences to his family, Imam Sayyed Ali Khamenei, and the major religious references.

Hailing the achievements of the late Sheikh Shahroudi, Hezbollah stressed, in a statement, that his eminence is a brilliant scholar "whose death represents a great loss to the Islamic world."
The statement added that Sheikh Shahroudi had always supported the Islamic Resistance in Lebanon and its military operations against the Zionist enemy.
Finally, Hezbollah asked Holy God to grant his eminence with His Mercy and let him be in a high status with his virtuous forefathers.