Lebanon
Hezbollah decries 'savage' killing of US journalist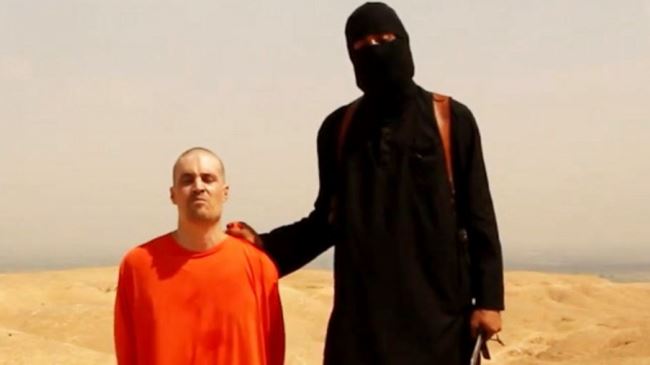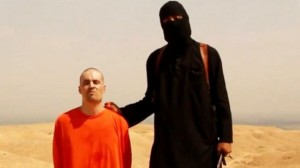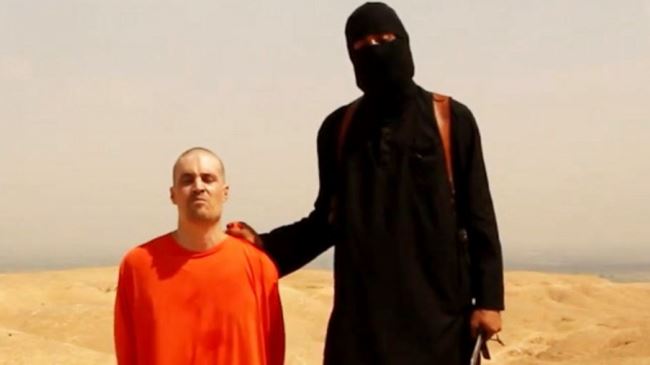 Lebanon's resistance movement Hezbollah has deplored as a "savage crime" the beheading of American journalist James Foley by an ISIL terrorist in a recently released video.
In a statement issued on Thursday, the Lebanese resistance group described Foley's execution as a "heinous crime" and said such "barbaric actions are affecting everyone without exceptions."
"Financial and military support" for the terrorist groups as well as international silence over the atrocities perpetrated at the hands of the ISIL Takfiri militants in Syria and Iraq are among the main reasons behind such gruesome crimes, Hezbollah added.
On August 19, a video surfaced on the Internet showing the moments before and after 40-year-old Foley's decapitation.
During the footage, dubbed "A Message to America," a suspected British national linked to the ISIL Takfiri group chops off Foley's head in what is said to be retaliation for recent US airstrikes on the terrorists' positions in Iraq.
The ISIL terrorists currently control parts of eastern Syria and Iraq's northern and western regions, where they have been committing grisly crimes, including the mass execution of civilians and security forces.
The ISIL Takfiri terrorists started the rampage in Syria, where the US and its Western and regional allies have been providing arms and funds for the militants fighting the Syrian government.