Palestine
Hezbollah Denounces "Barbaric" Zionist Crime of Murdering Palestinian Minister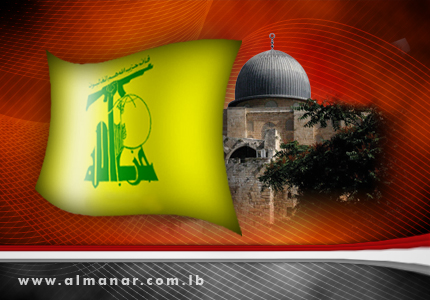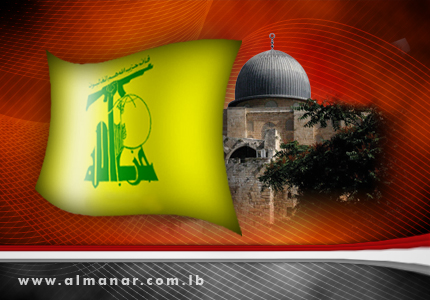 Hezbollah denounced the terrorist, barbaric conduct of the Zionist occupation army that was personified by the crime of murdering the Palestinian minister martyr Ziad Abu Ain in the West Bank.
In a statement on Thursday, Hezbollah saw that "this crime is a continuation of the Zionist brutality which targets all the Palestinians without exceptions or discrimination."
Hezbollah stressed that the Palestinians are up to the historical responsibility of keeping Palestine and liberating it from the Zionist occupation.
Noting that the Palestinians is paying the price for their loyalty to their cause and for their major sacrifices in the context of their ongoing battle till the Complete liberation if God wills, Hezbollah offered condolences to the Palestinian people and leadership for the martyrdom of Abu Ain.