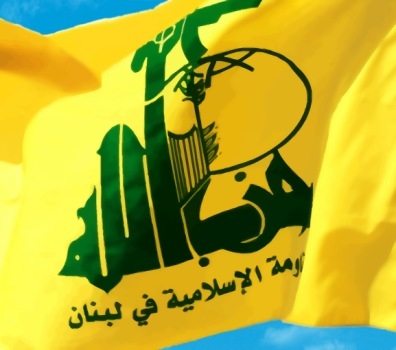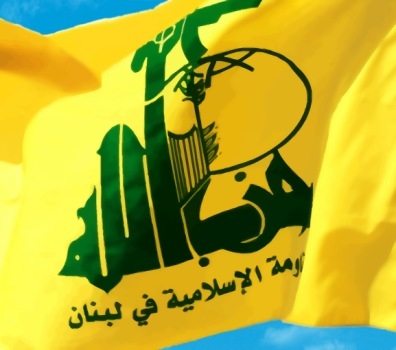 Hezbollah condemned the Israeli criminal aggression that targeted on Monday one of the tunnels in the Gaza and left a number of martyrs, considering that this aggression comes in continuation of the Zionist policy based criminality and aggression against the Strip.
In a statement issued on Tuesday, Hezbollah said that "this new aggression highlights the barbaric, criminal nature of the Israeli enemy that continues to target the Palestinian people, while some parties attempt to present it as an Arabs' friend and normalize ties with it."
The statement stressed Hezbollah trust that this aggression will not dissuade the resistance movements from continuing their fight to liberate the sacred territory of Palestine and protect its dignified people.
Expressing solidarity with the two resistance movements of Hamas and Islamic Jihad in face of the Israeli aggression, Hezbollah maintained that the US support to the aggression and the international silence about it are a complete participation in besieging and strangling Gaza Strip and its people.