Syria
Hezbollah Denounces Sayyeda Zainab, Al-Zahraa Blasts in Syria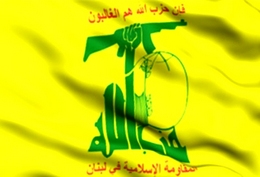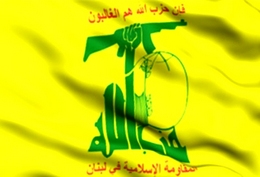 Hezbollah condemned on Monday the sinful blasts which was committed by a terrorist group on Sunday, targeting al-Zahraa neighborhood in Homs and Sayyed Zainab town in Damascus countryside, and claiming dozens of martyrs and wounded.
In a statement, Hezbollah considered that those blasts, which do not distinguish between the children, women and men, contradict in an unprecedented way with the heavenly religions and the human morals.
The statement also noted that those criminal explosions reflect the terrorist mentality which controls the heads of the plotters, funders and executors of those heinous acts, including the suicide bombers, the terrorist commanders and the international and regional sponsors who fund and protect them.
Hezbollah clarified that the criminals will certainly obtain the earthly and heavenly punishments so that their destinies deter and warn others against committing similar acts.
Hezbollah finally offered deep condolences to the Syrian leadership and people as well as the martyrs' families on the painful woe, wishing a speedy recovery for the injured.
Source: Al-Manar Website