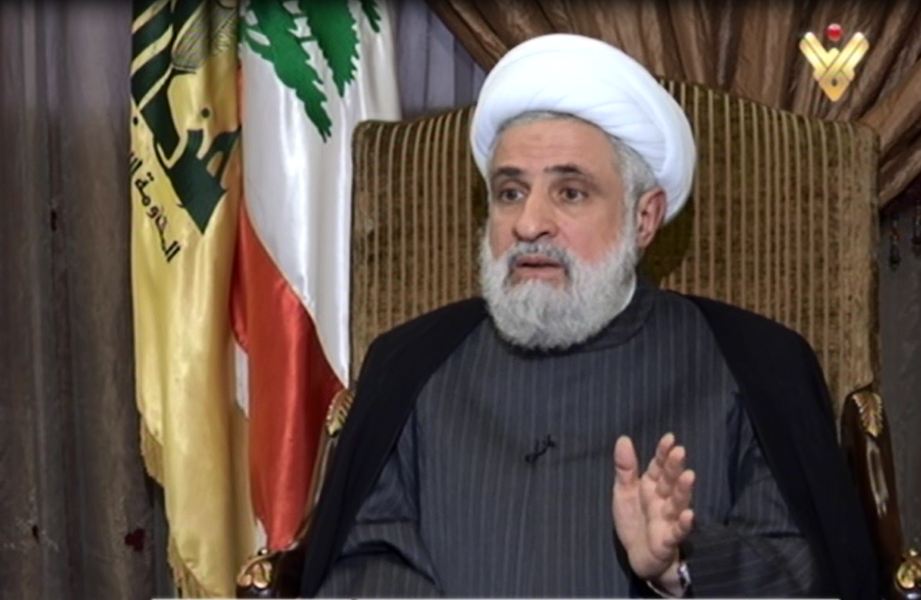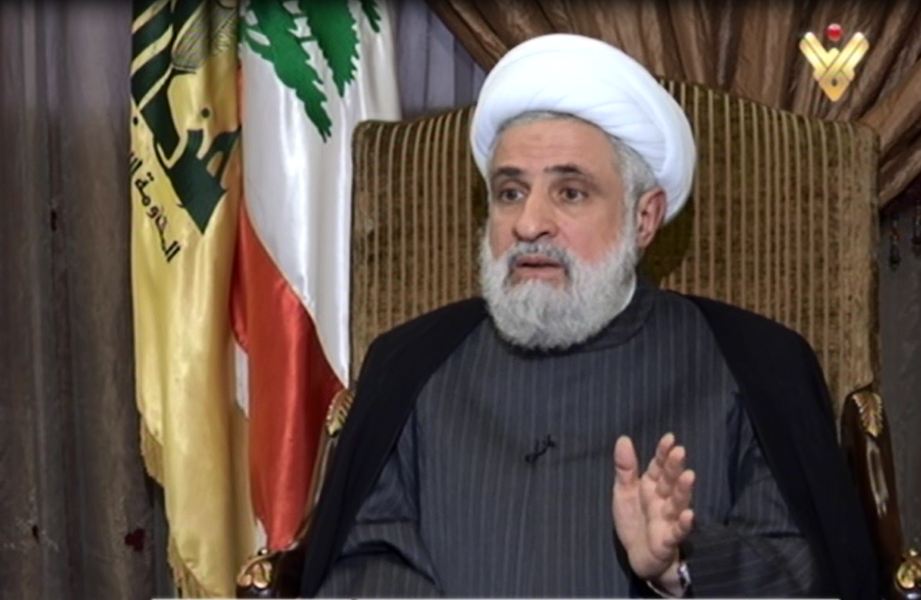 Hezbollah Deputy Chief Sheikh Naim Qassem stressed that Saudi Arabia cannot cover up its failure in the region through destabilizing Lebanon, noting that Lebanon has overcome many challenges.
During a local ceremony, Sheikh Qassem said the region has been witnessing many crises, in Lebanon, Syria, Iraq, Bahrain and Yemen, pointing out to the Saudi role in such crises.
"If we look into these crises we'll find out that Saudi, backed by the US and the Zionist entity, is behind them," Sheikh Qassem said.
Riyadh has supported the Takfiri terrorism, bombed Yemen, funding terrorist groups and establishing close ties with the Zionist entity in a bid to wipe out the Palestinian cause, Hezbollah's Deputy Chief said on Tuesday.
"Saudi wanted to sabotage stabilized and united Lebanon. However, thanks to President Michel Aoun's wise leadership and national unity in the country… the plot has been foiled," Hezbollah Media Relations quoted Sheikh Qassem as saying.
Meanwhile, Sheikh Qassem stressed that Saudi schemes in the region have failed, noting that Riyadh cannot cover up this failure in Lebanon.
"Lebanon has overcome the hardest challenges in the region. It confronted Israel and liberated its territory. It thwarted Takfiri plots in its eastern border," Sheikh Qassem added.