Lebanon
Hezbollah Destroys Nusra Bulldozer in Arsal Barrens, BMP Vehicle in Zabadani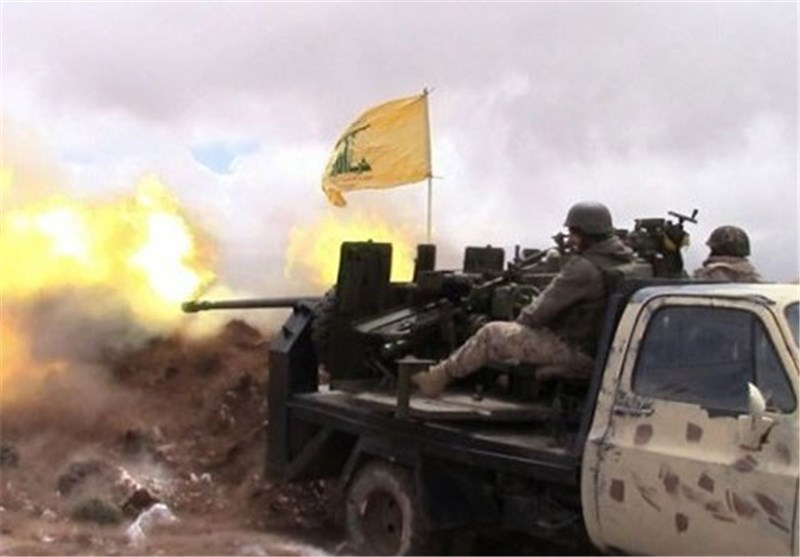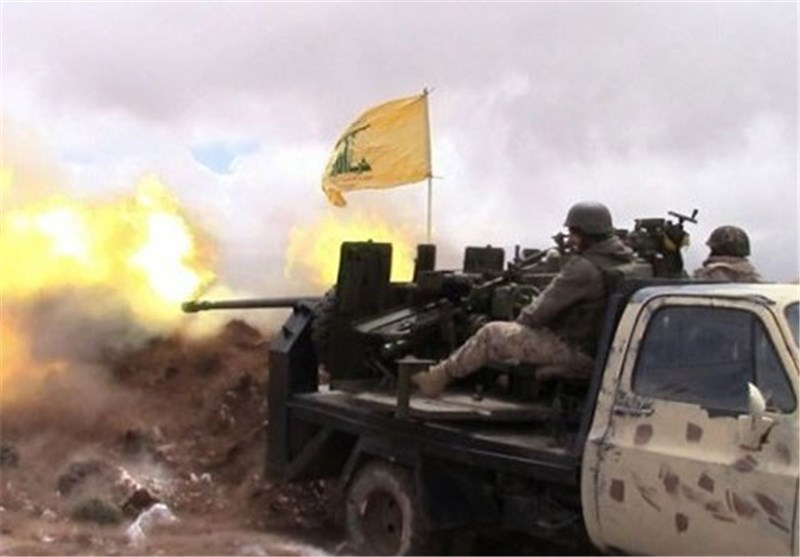 Hezbollah mujahidin (fighters) managed on Wednesday to destroy a bulldozer employed by Nusra Front (Qaeda branch in the Levant) terrorists to fortify their posts in Lebanon's Arsal barrens which lie on the northeastern border with Syria.

The Islamic Resistance and the Syrian army launched an oriented missile onto one of the Nusra terrorists' BMP vehicles in Zabadani city in Damascus countryside for targeting the army's positions, destroying it and killing all the militants on board.

Hezbollah has been confronting the terrorist groups along the Lebanese-Syrian border and across Syria provinces since the inception of the Syrian crisis, inflicting heavy losses upon them and liberating swathes of the territories which they had controlled.