Lebanon
Middle East
Hezbollah Devises Socioeconomic Plans to Cope with Crisis Caused by Local Corruption and US Sanctions: Official
Deputy Head of Hezbollah Executive Council, Sheikh Ali Daamoush, indicated that the party has devised socioeconomic plans to cope with crisis in Lebanon, stressing the political and financial corruption as well as the US sanctions has been behind the deterioration of the living conditions in the nation.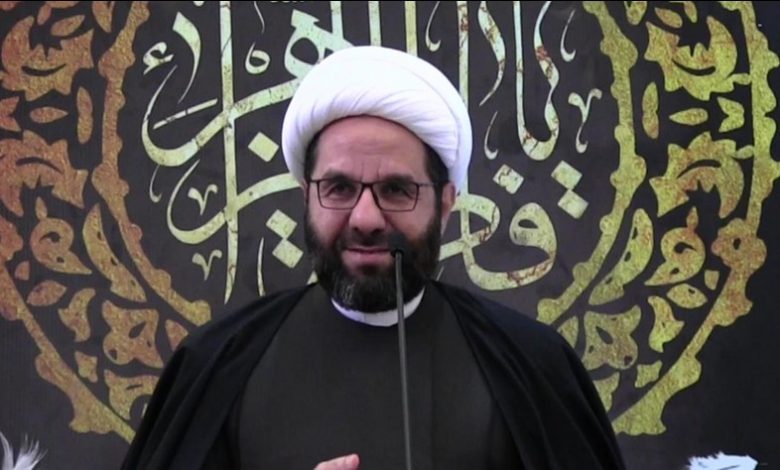 Sheikh Daamoush clarified that the plans are based on agricultural, industrial and medical projects, highlighting Hezbollah diverse aids granted to the needy families in Lebanon.
Addressing a conference held in southern Lebanon to discuss Hezbollah plan to encounter the economic crisis in Lebanon, Sheikh Daamoush highlighted the role of the municipalities in helping the poor and needy people.