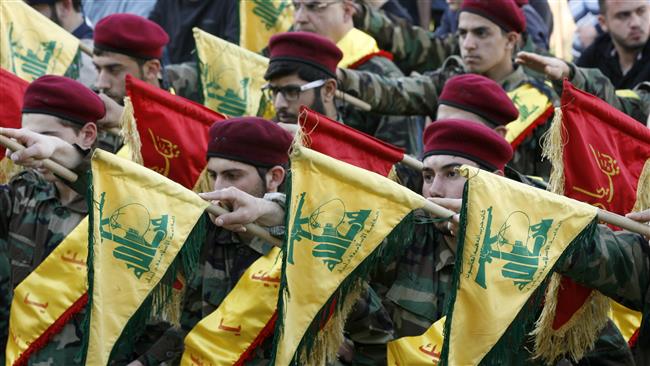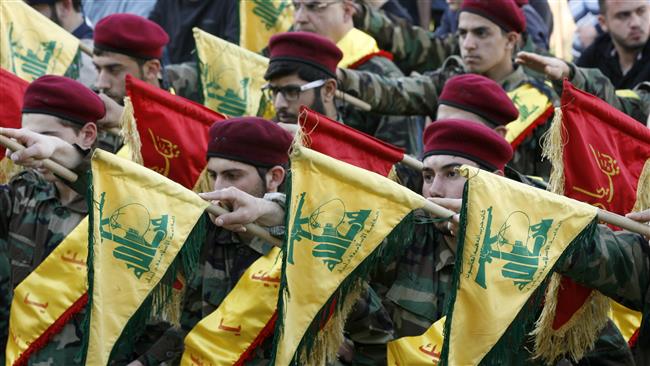 A notorious commander of the Daesh Takfiri terrorist group operating in areas straddling the Syrian-Lebanese border has been killed in an operation by Lebanon's resistance movement, Hezbollah.
The Lebanese al-Manar TV said Saturday that the commander, identified as Abu Khattab, was killed in an operation in the village of Qaa, northeastern Lebanon.
It said Hezbollah fighters launched an offensive into the hideouts of terrorists in the Zuwaitinah area of Ras Baalbek. A number of other terrorists were also killed in the operation, Manar said, adding that Abu Khattab and his companions were traveling by a vehicle when they were targeted by a guided missile.
Abu Khattab was reportedly the operations chief of Daesh in the area.
Sayyed Hassan Nasrallah, Hezbollah's secretary general, vowed Friday that the resistance fighters would work to ensure security in the Bekaa valley, where villages such as Qaa are located.
The Saturday operation was conducted near the site of recent terrorist attacks claimed by Daesh in Qaa.