Syria
Hezbollah forces capture HTS weapons stockpiles, positions, caves and tunnel in Arsal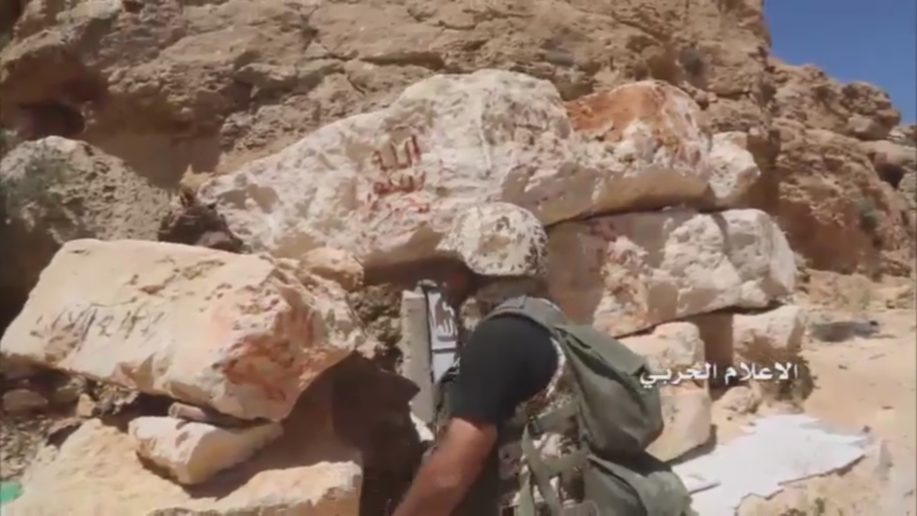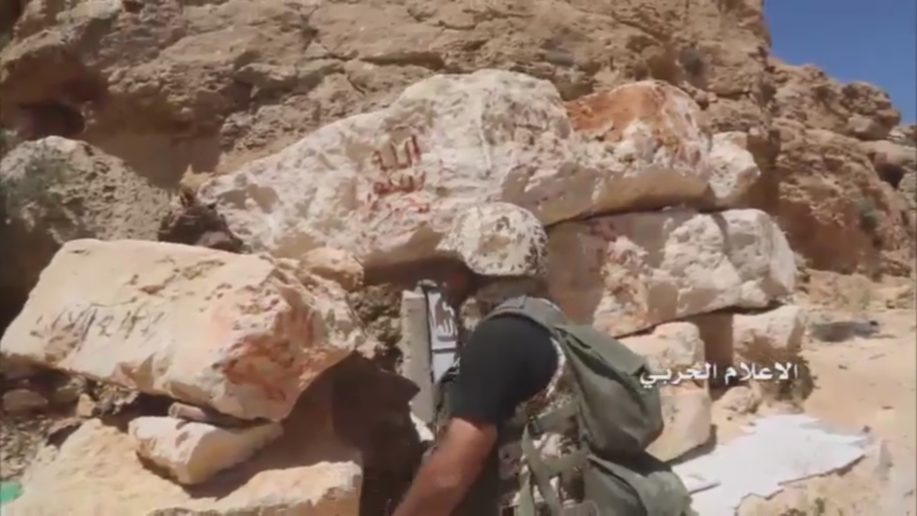 Hezbollah has released a video of a small Ha'yat Tahrir al-Sham (HTS) base in Arsal's rugged countryside that its forces managed to overrun recently. In the video, weapons, ammunition stockpiles, caves and a tunnel captured by Hezbollah are displayed.
Among the possessions abandoned to Hezbollah by HTS can be seen at least one mortar piece, mortar shells, a partially assembled 14.5-mm ZPU anti-aircraft gun which is lacking its four barrels, a number of caves stocked with consumables and a tunnel which Hezbollah media describes as an escape point for jihadist fighters.
Some of the captured weapons and munitions appear to be very degraded, indicating the state of neglect HTS forces in Lebanon have been subject to due to their being so isolated from the main rebel force in Syria and stationed on such a quiet and irrelevant front (until recently that is).
As of the present time, the HTS bastion in Arsal's countryside has been virtually overrun by Hezbollah and the Lebanese Army and it appears that negotiations between the warring factions have begun regarding the formal surrender of the jihadist group's fighters in this region to pro-Lebanon forces.