Lebanon
Hezbollah, Future vow to support army against terrorists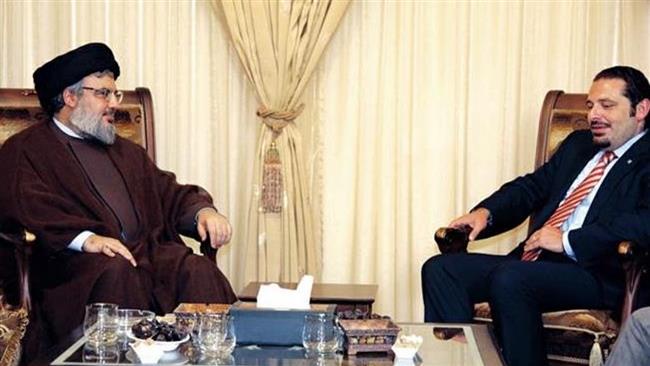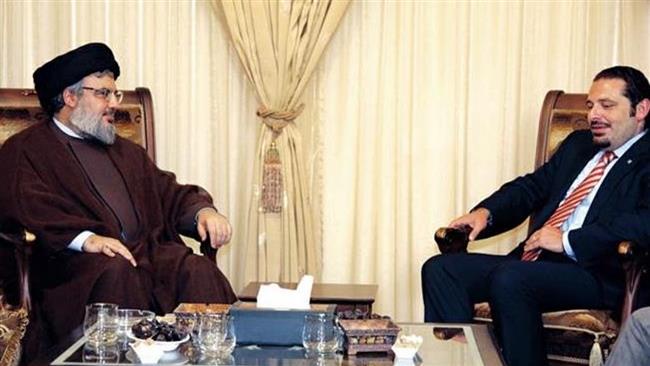 The two main Lebanese rival parties have vowed to take "practical steps" to support the army in the face of terrorist groups operating in the country's border areas with Syria.
The support for security forces came during a Monday meeting between senior officials from Hezbollah resistance movement and the Future Movement at Speaker Nabih Berri's residence in the Lebanese capital, Beirut.
Referring to the ongoing fighting with terrorist groups such as ISIL and al-Nusra Front in the northeastern parts of the country, "The participants reaffirmed the firm stance in backing the army and security forces with all means to confront terrorism and protect Lebanon," according to a statement issued after the meeting.
Both parties also "appreciated the positive development of the dialogue and its subsequent impact on the public opinion."
"They have agreed on some practical steps that will boost the climate of stability" in the country, it added.
Syria violence spillover
The statement came days after eight Lebanese soldiers were killed following fierce clashes with Syria-based Takfiri terrorists near the Syrian border.
In a statement released on Sunday, the Lebanese army stated that 12 Syria-based suspects were detained for attempts to organize a terrorist cell following a raid by the Lebanese troops in the al-Marj district of the Bekaa Valley.
The army said five others were also taken into custody over illegal entry into the Lebanese territory.
Over the past months, Lebanon has been suffering from terrorist attacks by the Takfiri terrorists and random rocket attacks, viewed as a spillover of the conflict in Syria.
Takfiri groups, with members from several Western countries, control parts of Syria and Iraq, and have been carrying out horrific acts of violence such as public decapitations and crucifixions against all communities such as Shias, Sunnis, Kurds, and Christians.