Palestine
Hezbollah Hails Heroic Palestinian Operation against Extremist Zionist Rabbi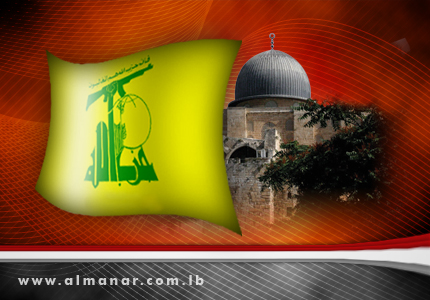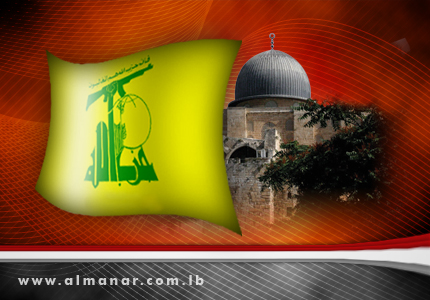 Hezbollah hailed the heroic operation against one of the Zionist extremism symbols, asserting that it represents the Palestinian steadfastness, bravery and willing in defending the holy mosque of Al-Aqsa.
Hezbollah also condemned the unprecedented action of the Zionist occupation troops that sealed Al-Aqsa mosque and prevented the Muslim worshippers from praying at it.
The party further denounced the Israeli aggressions against the Palestinians across Jerusalem, what led to the martyrdom of the Palestinian freed prisoner Moataz Hijazi murdered.
Hezbollah called on the Arab and Islamic peoples to jointly support the Palestinians and their heroic resistance.