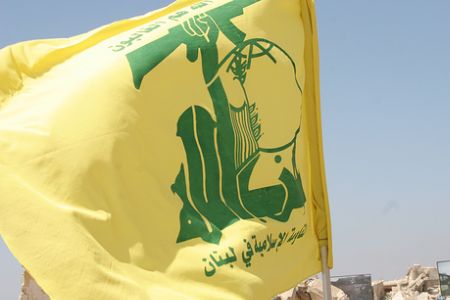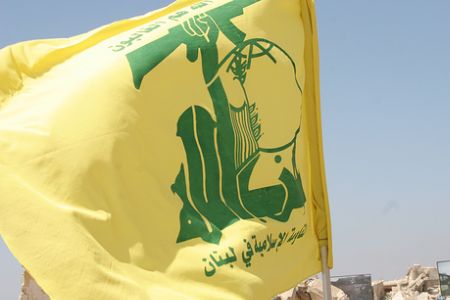 The Lebanese resistance movement Hezbollah has congratulated the Libyan people for their victorious revolution over the autocratic regime of Muammar Gaddafi.
"Hezbollah congratulates the Libyan people after they turned the page of the tyrannical regime which always applied injustice and tyranny on the country for over four decades," Hezbollah said on a statement released on Friday.
The statement did, however, warn Libyans to preserve their resources against "the greedy ambitions of the superpowers," adding that Libyans now have a major responsibility to rebuild their country.
The statement also called the new leaders of the country to help "determine the location of Imam Moussa al-Sadr's captivity together with his two companions, who were taken away by the former regime for the sake of the zionist project in the region."
It is widely believed in Lebanon that Imam al-Sadr, the founder of Lebanon's Amal movement, was kidnapped on the orders of senior Libyan officials while on an official trip to the North African country in August 1978.
Accompanied by two of his companions, Mohammed Yaqoub and Abbas Badreddin, Sadr was scheduled to meet with officials from the government of the embattled Libyan dictator Muammar Gaddafi.
In 2008, Beirut issued an arrest warrant for Gaddafi over Sadr's disappearance.
Gaddafi was killed in his hometown of Sirte on Thursday, eight months after an uprising that put an end to 42 years of iron-fist rule by the former dictator.
Ruler since 1969, Gaddafi started to lose his grip on power in February with the outbreak of a popular revolution against his despotic regime.
In August, the fighters wrested command of Tripoli and Gaddafi's Bab al-Aziziyah compound in the capital.
Gaddafi is the first Arab dictator to be killed in the wave of the popular uprisings and revolutions, which started to sweep the North Africa and Middle East in the last days of 2010.