Middle East
Lebanon
Palestine
Hezbollah has 2,000 UAVs, can severely damage 'israel's' defenses, warns 'israeli' center
Lebanese resistance movement Hezbollah is in possession of some 2,000 Unmanned Aerial Vehicles (UAV) compared to 2006 when the group had less than 50, says an Israeli research center, warning that a "swarm" of such UAVs can severely damage Israel's defenses.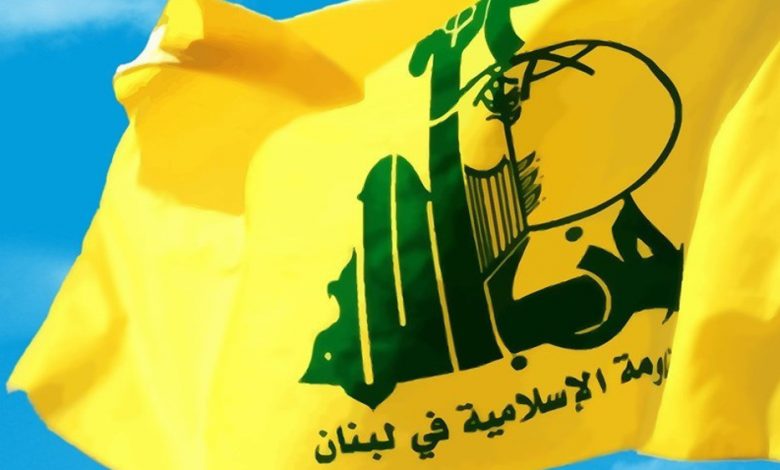 In a report released on Thursday, the ALMA Research Center said based on its information and professional assessments thereof, it has concluded that Hezbollah now possesses approximately 2,000 UAVs.
"Over the past 15 years, there has been a huge increase in the number of Hezbollah's UAVs," it said.
"While in 2006 Hezbollah had only a few dozen UAVs (in our estimation less than 50), we have information that in 2013 they had a few hundred (about 200 UAVs) and in 2016 they had hundreds of UAVs (we estimate up to about 800). We estimate that they now have at least 2,000 UAVs," the report added.
It then warned that an extensive attack by "swarm" of Hezbollah's UAVs on the Israeli regime's air defense systems in the north could neutralize Israel's defenses or severely damage them.
"Another example could be a UAV attack on Haifa port, shutting it down de facto."
In the Thursday report and in an earlier report published on Tuesday, the ALMA Research Center claimed that Hezbollah's UAVs were mostly produced in Iran, adding that the Islamic Republic has evolved highly advanced operational capabilities in this sector.
"Some of the knowledge was also obtained by copying Western technologies, enabled through the falling of American and Israeli UAVs into Iranian hands," it said. "Still, Iran is not dependent on Western UAV technology and has been able to reach its present advanced level through its own independent efforts."
In recent years, Hezbollah has also shot down several intruding Israeli UAVs in Lebanon.
The Tel Aviv regime frequently violates Lebanon's airspace. The Lebanese government, Hezbollah, and the United Nations Interim Force in Lebanon (UNIFIL) have repeatedly condemned Israel's overflights, saying they are in clear violation of UN Security Council Resolution 1701 and the country's sovereignty.
The resolution, which brokered a ceasefire in the war Israel launched against Lebanon in 2006, calls on the Israeli regime to respect Lebanon's sovereignty and territorial integrity.
In another report last month, Israeli media said that Hezbollah is in possession of more than 100,000 rockets, stressing that Israel's existing missile systems neither are capable of intercepting such a number of missiles and rockets nor can protect Israeli settlers.
According to the Hebrew-language daily newspaper Israel Hayom, the occupied territories are within striking distance of more than 100,000 rockets from Lebanon, in addition to tens of thousands more from Gaza-based Palestinian resistance fighters.
Lebanon fought off two Israeli wars in 2000 and 2006. On both occasions, battleground contribution by Hezbollah proved an indispensable asset, forcing the Israeli military into a retreat.
Hezbollah was established following the 1982 Israeli invasion and occupation of southern Lebanon. The movement drove out Israeli forces from Lebanon in May 2000.
Since then, the resistance group has grown into a powerful military force, dealing repeated blows to the Israeli military, including during a 33-day war in July 2006.
Last week, a retired Israeli general warned that the Israeli military is not ready for any future war, predicting that the regime will be hit with 3,000 rockets a day in case of an all-out war.
In the most terrifying scenario, pro-Iran groups in Syria, Yemen, and Iraq, as well as Hamas in the Gaza Strip, will launch missiles and drones at Israel, so that the average number of rockets fired at the regime will reach 3,000 a day, MivzakLive News quoted Yitzhak Brik as saying last Saturday.