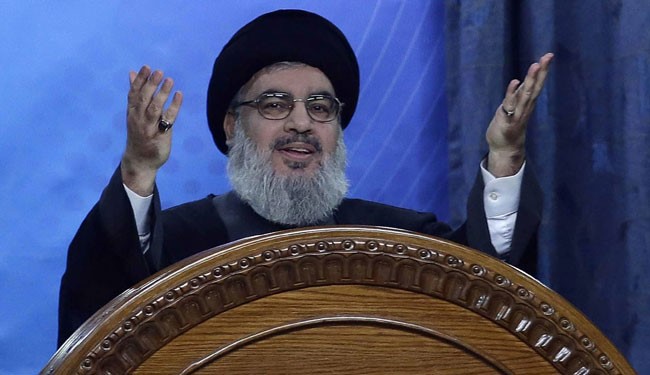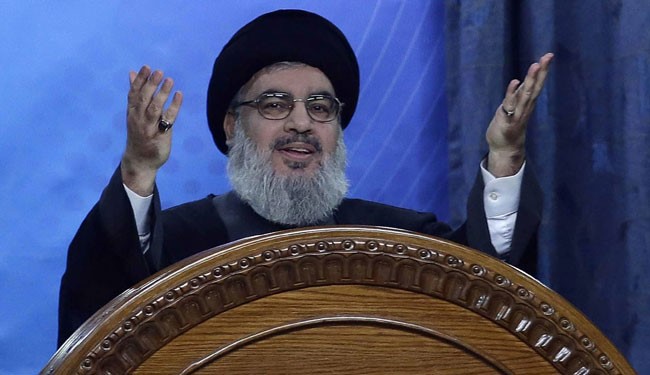 Hezbollah Secretary General Sayyed Hasan Nasrallah said the resistance in Lebanon has "every conceivable type of weapon" as reports increased on Hezbollah's new weapons that are able to "break the Israeli national morale and immunity during an upcoming war, AL-MANAR reports. In an interview with Al-Mayadeen network, Sayyed Nasrallah warned that the resistance in Lebanon has everything the enemy can imagine and not imagine. "We have weapons of all types, whatever comes to mind," he added, in a strong warning message to the Israeli enemy.
Hezbollah's S.G. revealed the circumstances in which agents within the group cooperating with Israel were exposed, and corrected a lot of false rumors and leaks that have accompanied this file.
The interview, which lasted for three hours, was a launch pad for a host of positions and important data, specifically in the case of the resistance and Israeli conflict. He also tackled the crises in Syria and Iraq, the developments in Saudi Arabia, Iran and Bahrain, and touched on the issue of Wahhabism, in addition to the Hezbollah-Al-Mustaqbal dialogue and the prospects for such dialogue.
Sayyed Nasrallah stances came days after the Israeli intelligence and security circles have increased their reports about Hezbollah qualitative and quantitative military power that the party "possesses 150 rockets, including those that can hit any target across the occupied Palestinian territories."
Former intelligence officer Yaakov Amidror Amidror noted that Hezbollah developed its rocketry abilities to be able to encounter the Israeli arsenal. "Hezbollah firepower is greater than that of the European countries all together," he said.