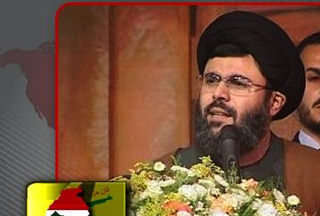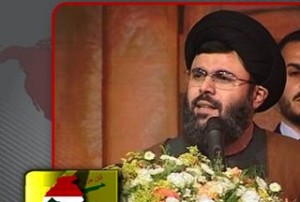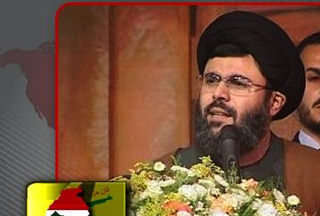 Hezbollah says any Israeli attack on Lebanon would bring a much stronger response compared to that of the 2006 war.
"If (Israeli War Minister Ehud) Barak's threats are serious–and I don't think they are–he should be aware that if he commits an error or stupid act against Lebanon … he will discover that the months of July and August 2006 were just a bit of fun," said Hezbollah's Executive Council Chairman Hashem Safieddin.
On Thursday, Barak had said that Tel Aviv "would use all necessary force if there was a fresh conflict on its northern border with Lebanon."
Safieddin said, "Today we are powerful and this is thanks to the 2006 victory, which is why we think the Israeli threats are hollow and meaningless."
Israel fought a 34-day war with Lebanon's Hezbollah in July-August 2006, in which more than 1,400 people, most of them civilians, were killed in Lebanon while 160 were killed in Israel, most of whom were soldiers.
Lieutenant General Gaby Ashkenazi, Head of Israel's Armed Forces, warned last month against a military conflict with Lebanon, saying "Hezbollah's weapons stockpile poses a serious threat to Israel."