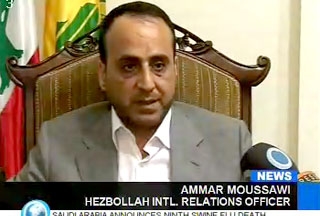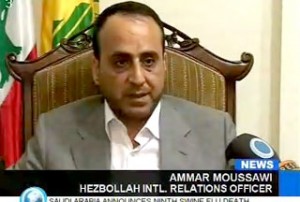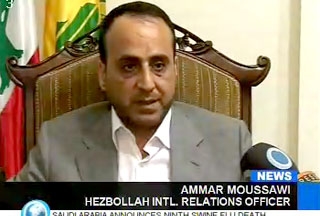 Hezbollah says that in the event of an Israeli attack on Lebanon over its presence in the Lebanese cabinet, Tel Aviv would suffer a stronger response from the movement.
Hawkish Israeli Prime Minister Benjamin Netanyahu had threatened on Monday that Beirut would be responsible for any confrontation should Hezbollah join the new government.
Hezbollah's International Relations officer Ammar Moussawi responded to the threats saying that Israel is attempting to hamper Lebanon's unity, a Press TV correspondent reported from Beirut on Monday.
Meanwhile, the Lebanese army reported that armored Israeli vehicles were advancing toward the Shaba farms, along the southeast borders with Lebanon.
The official said that if Israel ventures upon another military strike on Lebanon, the magnitude of Lebanon's response would be far greater than that of the 33-day war.
However, Hezbollah said that Israel's latest buildup is solely aimed at tipping the political balance in Lebanon.
"There is no doubt that it is aimed at affecting the internal Lebanese political situation as it is moving towards cabinet formation. Israelis believe that some Lebanese politicians might be taken in by this approach," Moussawi told Press TV.
"We believe that the Lebanese will send a strong and unanimous message that they are unified in facing these threats."
Moussawi added that "we believe these Israeli threats cannot be translated into action. You know that any decision about going to war in the region is made by the United States with the presence of over 200,000 US troops in the region, Israel can no longer make decision on its own."