Hezbollah: Israeli Occupation Main Cause behind Palestinians' Woes
Hezbollah's second-in-command Sheikh Naim Qassem denounced the Israeli occupation as the main cause for Palestinians' woes.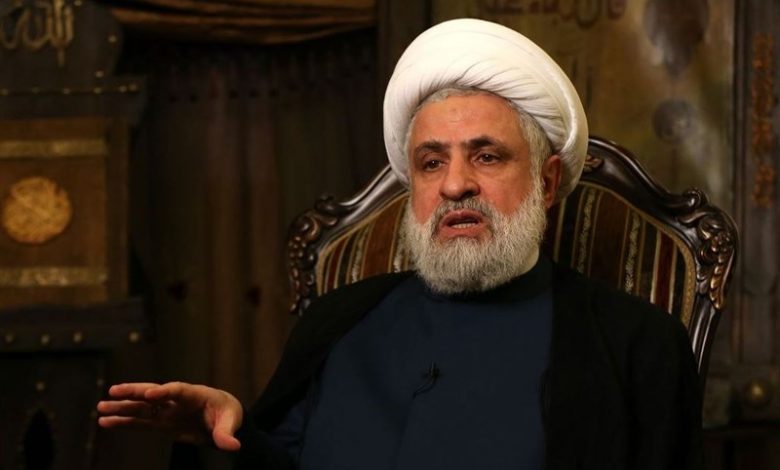 The central cause of the Islamic Umma is Palestine, Sheikh Qassem said, adding that and "the main cause of the woes of the Palestinian nation is the Israeli occupation", Al-Manar quoted him as saying.
Sheikh Qassem made the remarks on Tuesday addressing a ceremony in Beirut on the occasion of the 41st anniversary of the Islamic Revolution.
The practical choice to face the Zionist occupation is resistance, he further said.
Elsewhere in his remarks, Sheikh Qassem referred to US President Donald Trump's so-called "deal of the century", reiterating that the plan was dead on arrival.
Trump unveiled his set of proposals to put an end to the Israeli-Palestinian conflict on January 28, alongside Israeli Prime Minister Benjamin Netanyahu. The plan was rejected by Palestinian authorities as being one-sided in favor of Israel.