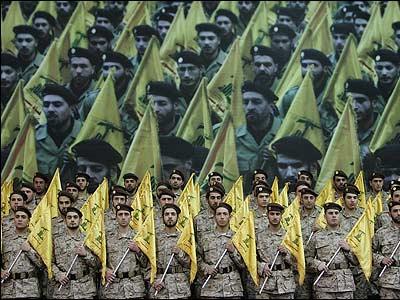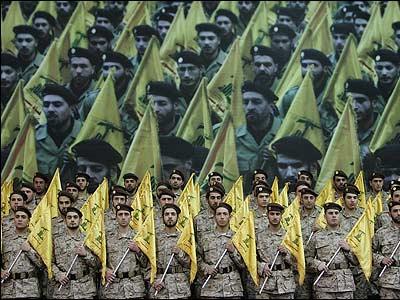 Hezbollah, Lebanon's resistance movement has killed at least 20 militants of al-Nusra Front during clashes in the eastern Lebanese town of Baalbek.
Informed sources say the number of casualties following the Sunday clash is likely to increase after the bodies are retrieved.
Earlier in the day, at least two rockets launched from Syria hit the northeastern Lebanese town of Hermel in Bekaa Valley.
The rockets landed in the Hara neighborhood of the town near the Syrian border and no casualties have been reported.
Foreign-backed militants in Syria have previously been involved in missiles attacks on Lebanese border areas.
Turmoil has gripped Syria since March 2011 and the foreign-sponsored militancy has taken its toll on the lives of many people, including large numbers of Syrian soldiers and security personnel.
The Sunday attack came a day after at least 20 rockets fired by the militants in Syria struck Bekaa. Most of the rockets hit the areas of Nabi Sheet and Sareen, leaving several people injured.
According to Lebanese sources, four Syrians have been arrested on suspicion of having links to the attacks. .
The attacks came after Hezbollah Secretary General Sayyed Hassan Nasrallah said the resistance movement's combatants were fighting alongside the Syrian Arab Army against al-Qaeda-linked militants in the strategic town of al-Qusair near the Lebanese border.