Middle East
Hezbollah leader threatens israel with crushing response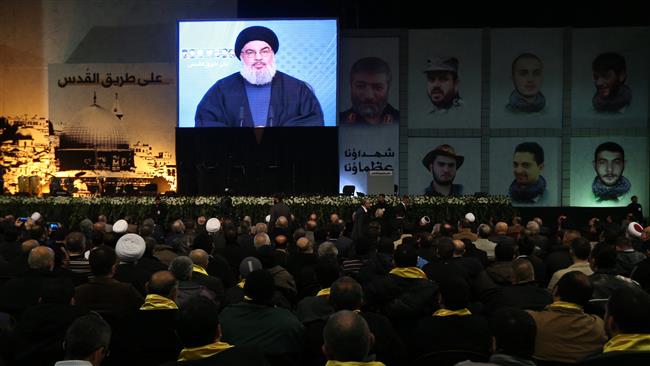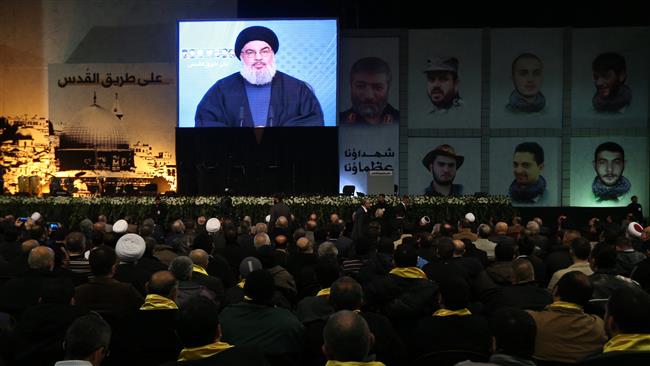 In an unprecedented statement, Hezbollah's secretary general declared that Israel can no longer threaten the region and strike anywhere it wishes without being deterred.
Nasrallah warned the Israelis that they should not test the readiness of the resistance in the wake of Hezbollah's operation in Shebaa farms where 2 Israeli soldiers were killed and several others wounded.
Given the manner and speed of the retaliation after the Israeli strike on Syria's Quneitra, in which 6 Hezbollah fighters and an Iranian commander were assassinated, observers look at Israel's assessment of the situation on the ground as foolish, and are now giving the resistance the initiative.
Nasrallah also criticized Israeli claims that Hezbollah fighters in Quneitra were planning attacks against Israel from the area, while groups designated by the world as terrorist organizations operate freely near the Golan Heights and are given assistance.
Nasrallah also underlined Israel's aggressive history, in addition to its backing of terrorist groups and shelling of government positions and violating UN resolutions continuously.