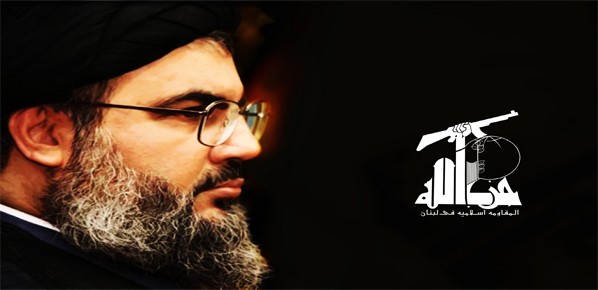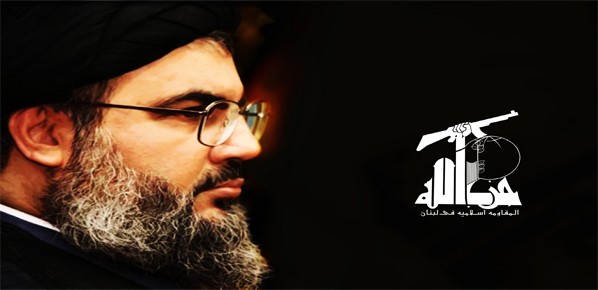 Hezbollah's Secretary General, Sayyed Hassan Nasrallah, stated during his televised speech this week that Israel should not only evacuate their ammonia tank in Haifa, but also, to dismantle their famous Dimona Nuclear Reactor.
"I, today, on the anniversary of the masters of the victory, I invite the Israelis to not only evacuate the ammonia tank in Haifa, but I also invite them to dismantle Dimona's Nuclear Reactor," Sayyed Nasrallah stated.
Following Sayyed Nasrallah's speech, Hezbollah's media relations released satellite pictures of the Dimona Nuclear Reactor in order to intimidate the Israeli regime.
Israel made decision to evacuate Haifa's ammonia tank recently amid fears that Hezbollah's guided missiles could devastate this port city along the Mediterranean coast.