Lebanon
Hezbollah MP: US opposed to Lebanon's stability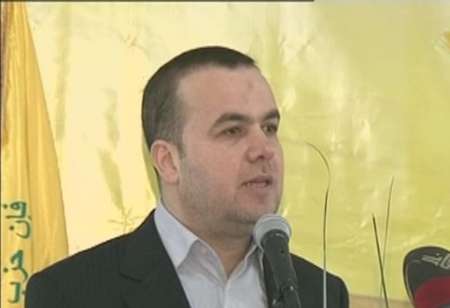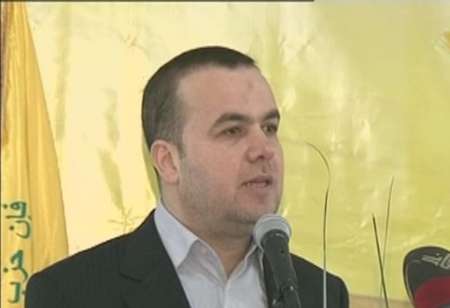 A Hezbollah Fraction member in Lebanese Parliament Hassan Fazlallah said here Sunday that the United States is opposed to establishment of peace, security and stability in Lebanon.
"The intriguing stands adopted by the US ambassador to Beirut reveal Washington's feeling of being humiliated, defeated, worried, and desperate," he said.
According to the IRNA correspondent in Beirut Hassan Fazlallah's anti-US comments were reported by Hezbollah media on the occasion of commemorating the Lebanese resistance martyrs.
"The recent stands adopted by US officials against Hezbollah and sending negative pulses are efforts aimed at intriguing disputes among the Lebanese groups, which have lately decided to meet and hold dialogue," he reiterated.
The top Hezbollah official pointed out that the Lebanese officials have decided to promote peace and friendship as far as possible in their lectures and political comments.
"Beyond doubt the created atmosphere for holding dialogue is among the factors contributing to the establishment of peace and security in Lebanon, which do not serve the illegitimate interests of Lebanon's enemies," he said.
Lebanon's Secretary General Seyyed Hassan Nasrallah, too, had in his Ashoura night address in southern Beirut district of Zahiyah announced that holding dialogues with the other political groups, especially with Al Mutaqbal Party, led by Saad al-Hariri are aimed at saving Lebanon.