Lebanon
Middle East
Resistance Axix
Hezbollah Offers Condolences over Demise of Imam Sadr's Wife
Hezbollah on Friday offered condolences over demise of wife of Imam Sayyed Moussa Al-Sadr who passed away earlier on Thursday.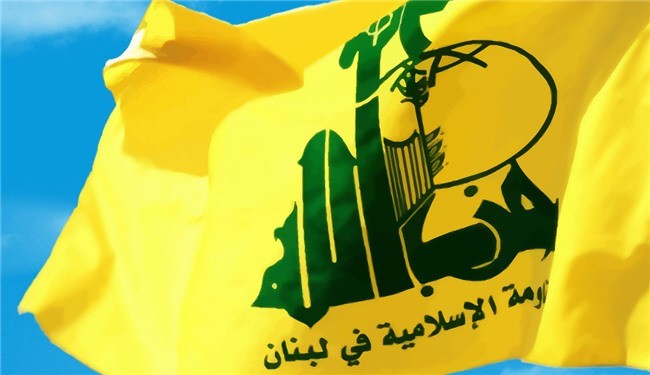 In a statement, Hezbollah's Media Relations Office praised the deceased lady as faithful and patient.
"We share in the sorrow of Imam Sayyed Moussa Al-Sadr and his family over demise of the faithful lady, as we ask Allah to have mercy on her and grant her the highest level of jannah and eternal rest," Hezbollah said in the statement.
Family of Sayyed Moussa Al-Sadr announced on Thursday demise of lady Parvin Khalili.