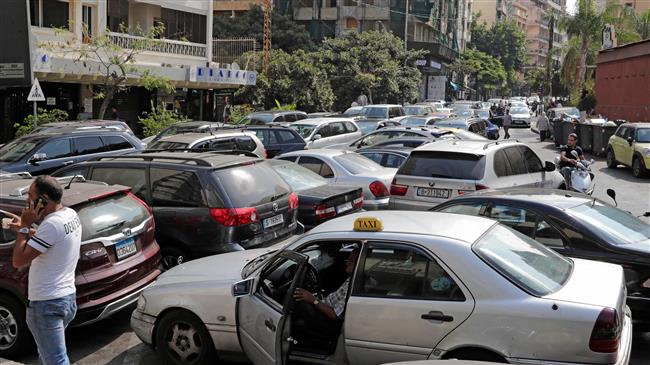 A senior official from the Hezbollah resistance movement says shipments of fuel from Iran to Lebanon in order to help ease the country's energy crisis will thwart all plots that the United States has crafted in this regard.
The vice president of the executive council of Hezbollah, Sheikh Ali Da'moush, said on Friday that his group is utilizing all means at its disposal to address livelihood challenges facing Lebanese people and alleviate their suffering, stressing that the decision to import fuel from Iran is aimed at tackling the fuel supply crisis.
"Hezbollah's decision to import diesel and gasoline from Iran was not politically-motivated, and does not fall within the context of political or factional bickering. It was rather a decision taken on humanitarian and moral grounds," Sheikh Da'moush said.
He said, "Hezbollah can never accept the siege and starvation of the Lebanese nation. The resistance movement cannot remain indifferent in the face of the country's collapse and humiliation of the entire nation."
"The decision would of course have political repercussions, as it has basically broken the siege that the US has imposed on Lebanese people, and foiled all its attempts to starve and humiliate the nation," he added.