Lebanon
Hezbollah Official Slams "Uncalculated Saudi Adventures" in Lebanon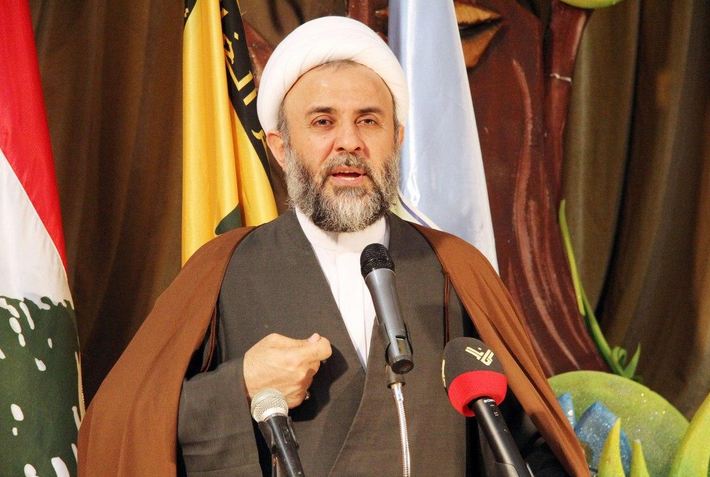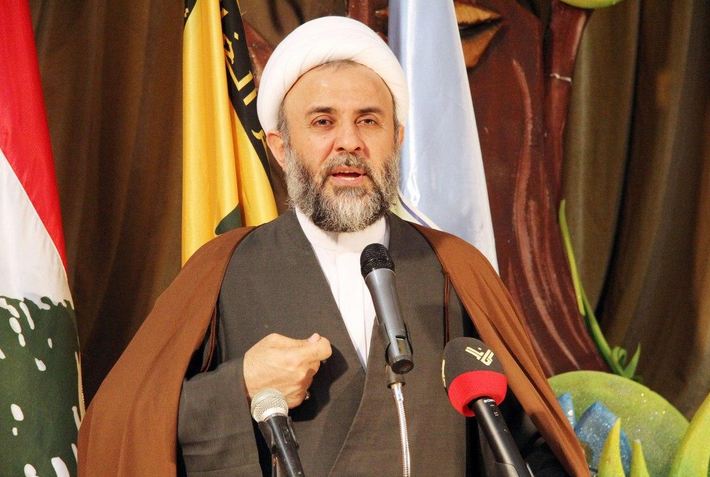 Senior Hezbollah Official, Sheikh Nabil Qawouq slammed Saudi Arabia's policy towards Lebanese, stressing that the Gulf Kingdom sows discord and sedition in Lebanon.
During a memorial ceremony Saturday in the southern town of Anqoun, Sheikh Qawouq said "The Saudi regime seeks to change Lebanon's position, identity and role in the (axis of) resistance, in a bid to be part of the Saudi axis which seeks normalization with the Zionist entity and attack Yemen, Bahran and Syria."
"Saudi Arabia through targeting resistance is engaging itself in a quagmire which the US and Zionist entity had failed to get out of," Sheikh Qawouq, who is a senior member in Hezbollah's Central Council, said.
"May God protect Lebanon from Saudi's uncalculated adventures," Sheikh Qawouq concluded.
Hours earlier on Saturday, Lebanese Prime Minister Saad Hariri announced his resignation from the Saudi capital, Riyadh, after being summoned by the Saudi regime on Friday.