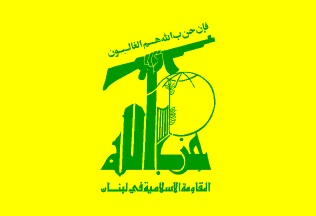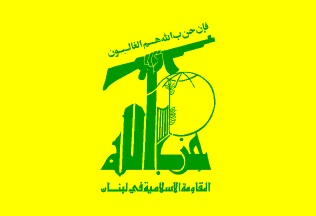 Hezbollah denounced as terrorist attacks the explosions that targeted civilians in Pakistan and Iraq, urging an international stance to condemn the Takfiris who are committing such crimes.
"Terrorist gangs go on with committing tragic massacres in Iraq and Pakistan", Hezollah's Media Relation said in a statement released on Monday.
"The repetition of such massacres and genocides against hundreds of innocent civilians should prompt the international community and human rights groups to condemn the acts of these killers, the Takfiris, and to disclose who are behind them."
These attacks "also urge the specialized authorities and honorable powers in both countries to unite and stand together in face of these criminals," the statement noted, adding that "efforts should be exerted to go after these perpetrators and punish them."
"As Hezbollah condemns these crimes from Iraq to Pakistan, it calls on their people to be patient and to stand together in order to prevent the enemy from spreading sedition and destruction across our Islamis and Arab countries."
The party also asked god to have mercy upon the martyrs, as it offered condolences to their kin and wished the injured a speedy recovery.