Middle East
Syria
Hezbollah Operations Command: Battle with Nusra Front in Arsal Highlands is almost over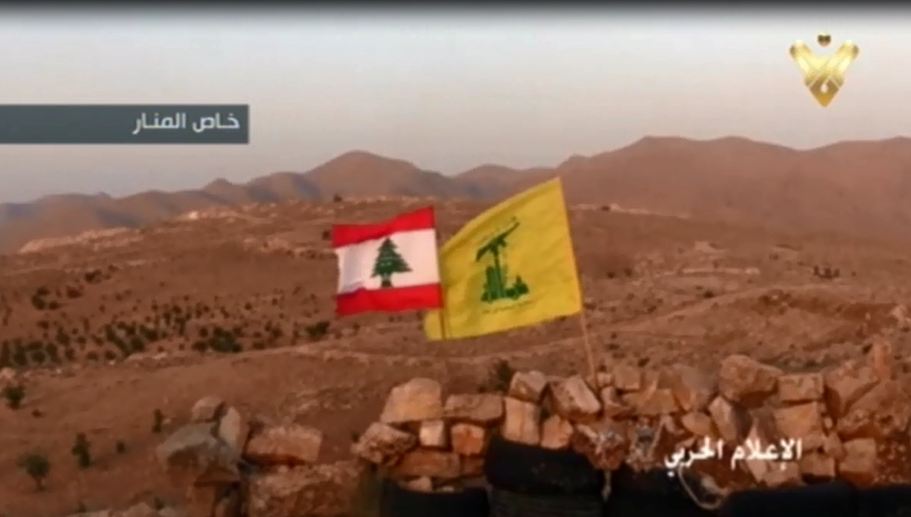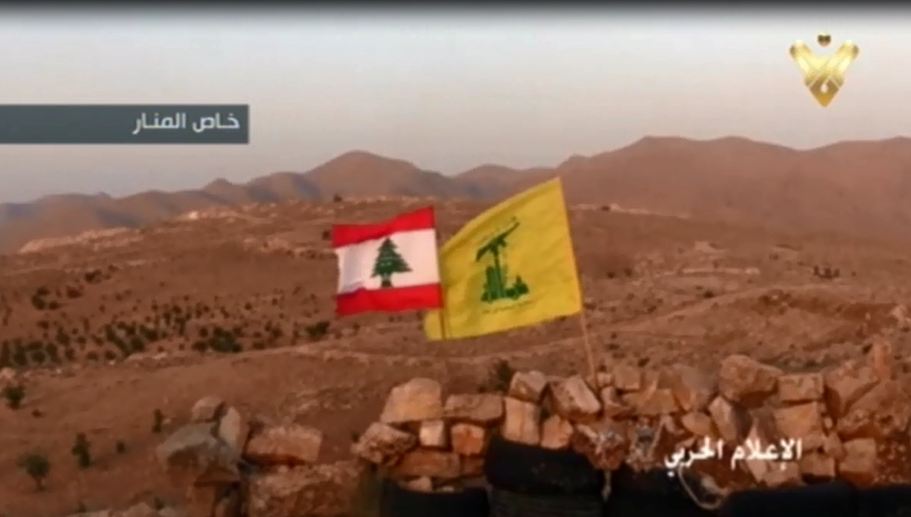 Operations Command of Hezbollah Lebanese resistance announced on Monday that the battle in Arsal Highlands is "almost over".
In a statement released on Monday, Hezbollah Military Media Center called on Takfiri miliatnts to surrender and hand over their arms.
"The battle with Nusra Front is almost over. We call upon all militants in Arsal Highlands to prevent bloodshed and hand over their arms."
Hezbollah fighters launched last Friday an operation to cleanse Arsal Highlands from Nusra Front Takfiri terrorists. The resistance fighters are backed by Lebanese army.
The Syrian air force meanwhile, has been assisting the Lebanese resistance fighters in Syria's Flita barrens in West Qalamoun.
On Sunday, Hezbollah Military Meida Center announced that the resistance fighters control 70 percent of Arsal Highlands.