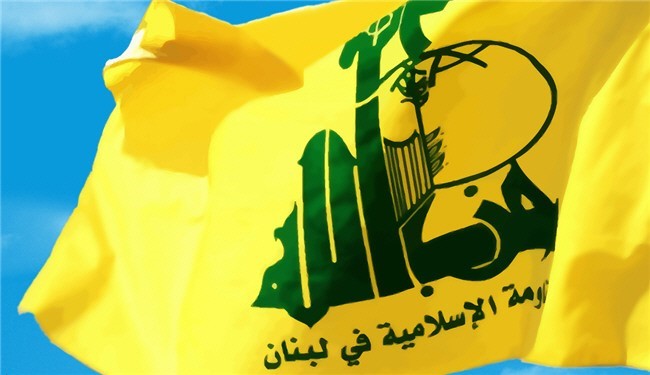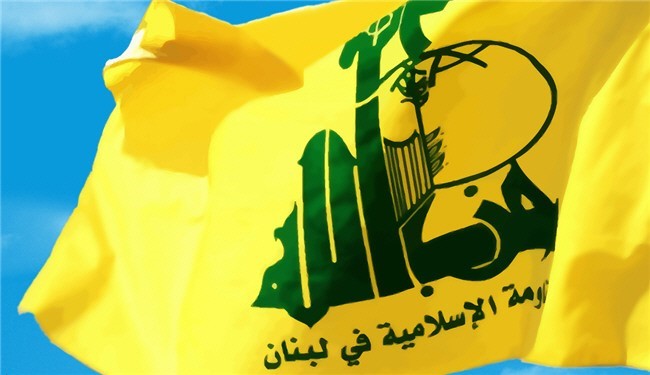 Hezbollah denounced the ongoing Zionist aggression on Gaza Strip and the heinous assassination carried out Sunday night by the enemy troops against one of the Palestinian resistance commander and a number of mujahidin (fighters).
In a statement issued on Monday, Hezbollah hailed the Palestinian resistance vigil in confronting the Israeli infiltration and killing or injuring among the enemy troops despite the aerial support they gained.
Hezbollah added that the resistance fighters who confronted the Israeli infiltration into Gaza instructed the enemy against mulling escalating its aggression, adding that the rocketry shelling at the Zionist settlements honestly reflects the Palestinians determination to defend their land and sanctities.
Hezbollah offered deep condolences and congratulations to Hamas and the other Palestinian movements as well as the families of the martyrs, stressing that the Palestinian people can repel the Zionist aggression and frustrate the enemy's conspiracies and urging the Arab and Muslim Umma to honestly and bravely stand by the Palestinians.