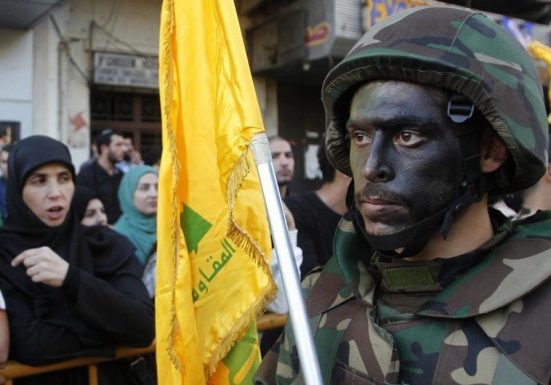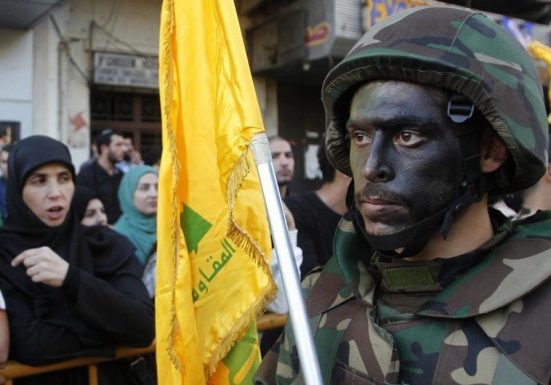 Hezbollah had planned a massive invasion of Israel through the tunnels they had dug along the Lebanese border, the former Chief-of-Staff of the Israeli Defense Forces (IDF) Gadi Eisenkot told Hadashot TV this week.
Eisenkot told Hadashot TV, as quoted by the Times of Israel, that the goal of this Hezbollah operation was to "throw Israel off balance and cause an earthquake in Israeli society."
The IDF chief claimed Hezbollah "had grandiose notions. They were looking many years ahead, to a war or wide escalation, where they [believed they] would have a surprise, an ace in their deck."
According to Eisenkot, Hezbollah "had built what they thought was a fantastic plan, with several tunnels [entering Israel under the border] from the Metulla area to the sea, and their intention was to launch an attack that would begin with a surprise attack from underground — sending 1,000 to 1,500 fighters into our side."
"They planned a massive artillery bombardment of IDF bases. [They aimed to] gain control of a piece of Israeli territory and hold it for weeks," he continued.
Eisenkot claimed that Hezbollah's main objective was to show how fragile and susceptible Israeli society was to such an attack.
"They said, this is something Israel has never experienced since its founding, and it will be an achievement that will disrupt the State of Israel's ability to attack inside Lebanon, throw Israel off balance, and cause an earthquake in Israeli society," he added.