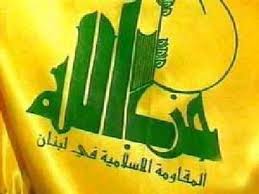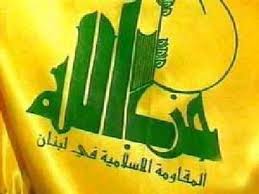 Hezbollah "greets the heroic operation carried out by fighters in the Palestinian region of Om Rashrash (Eilat), which resulted in scores of casualties among the Zionist enemy soldiers and settlers."
In a statement issued Friday, Hezbollah "expressed pride for the hero fighters who accomplished the operation, regardless of the party they belong to," while considering what they did as the sole means "through which the enemy can understand that this land is ours and it cannot occupy it forever."
"This operation is in the framework of the resistant actions which achieve the Arab and Islamic will; the will that considers the whole of Palestine – from sea to river – as a sacred land which belongs to its real owners, and none of its parts can be relinquished to the usurped Zionist enemy," the statement added.
On the contrary, Hezbollah denounced the brutal attacks of the Zionist killing machine against the Egyptian forces and Palestinian people in the Gaza Strip, which harvested number of martyrs and injured.
"Hezbollah believes that those crimes stem from the hostile nature of the occupying entity, on which it is based and continue to use against our peoples," Hezbollah concluded in its statement.