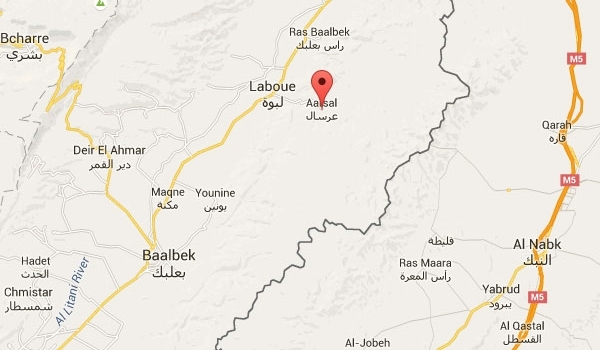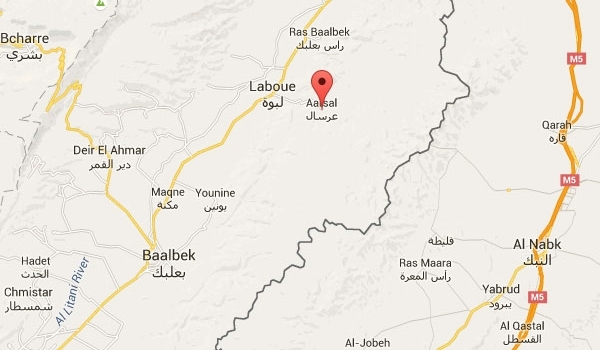 The Lebanese Hezbollah resistance forces regained full control over strategic hilltops in Arsal barrens on Sunday.
The Qarna al-Tanour hilltop in Arsal border region was purged of al-Nusra terrorists by Hezbollah fighters on Sunday, the Arabic-language al-Manar TV reported.
The Lebanese resistance forces are continuing their advances and heading towards Harf al-Daboul triangle in Southeastern Arsal mountainous area.
On Saturday, a source said that Hezbollah pushed back al-Nusra terrorists from the Southern border town of Arsal and seized control of a key area.
A senior Lebanese military official, preferring anonymity, said that the fighters of Hezbollah managed to recapture the al-Rahwah crossing from the control of the Takfiri terrorists after killing large groups of them.
The source added dozens of the al-Nusra terrorists fled the battlefield as they failed to resist the fire power of the Lebanese group.
The development came after the Hezbollah fighters recaptured the area of al-Darb, Southwest of Arsal, from the al-Nusra Front.
The fighters of the Lebanese Resistance Movement Hezbollah have made major gains in their fight against Takfiri terrorists over the past weeks.
The areas of Majr al-Hamra and Shamis al-Hamra were also cleared of the Takfiri terrorists on June 3.
The Syrian army and the resistance fighters have been for weeks engaged in a wide-scale operation to secure the barrens of Qalamoun. This area lies on the border between Syria and Lebanon and is considered as stronghold for the Syria-based Takfiri militants.