Syria
Hezbollah releases drone footage of Syrian border-town after terrorists leave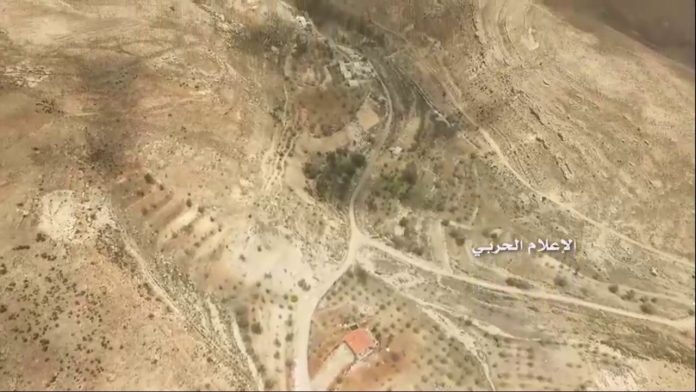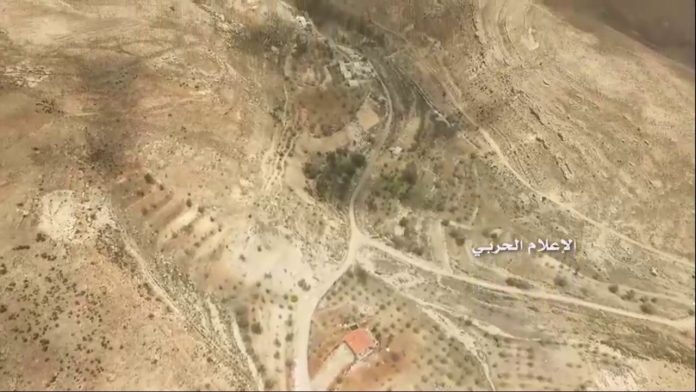 Earlier this week, the last remaining militants from Hay'at Tahrir Al-Sham and their families departed from the border-town of Sabna in west Damascus to the East Ghouta region near Syria's capital.
Once the militants of Hay'at Tahrir Al-Sham left Sabna after controlling it for more than four years, Hezbollah captured footage of the town using a drone.
Sabna is located near the large town of Serghaya, which is located directly south of the Lebanese border-crossing into the Beqa'a Governorate.
With the departure of these militants in Sabna, the entire Syrian-Lebanese border is now under the control of the Syrian Arab Army (SAA) and Hezbollah.