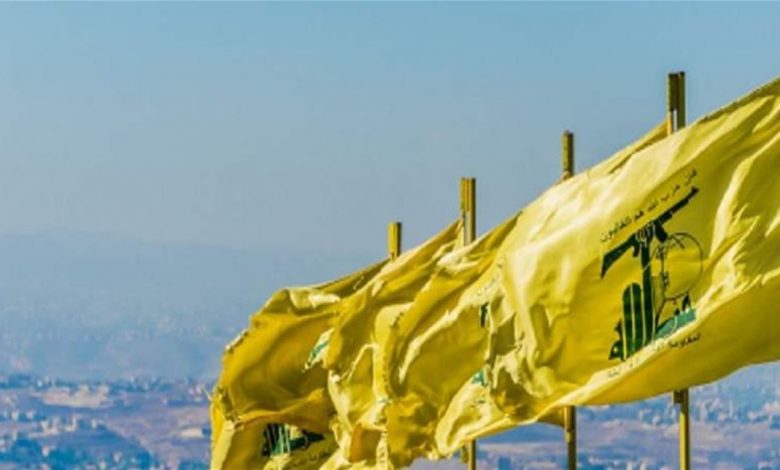 Hezbollah issued on Wednesday a statement in which it hailed the heroic, brave operation carried out by the martyr Mohammad Abu Qiaan in Beersheba area where a number of Zionist settlers were killed a day earlier.
The statement indicated that the operation reflects the jihad and resistance spirit deeply rooted in the minds of the Palestinian people who reject the Israeli occupation.
Hezbollah also congratulated the Palestinian people and the resistance factions on the operation, stressing that resistance, with all its forms, is the only way to victory and full liberation.
The Palestinian ex-prisoner Mohammad Ghaleb Abu Qiaan on Tuesday carried out a dual car ram and stab attack on a number of Zionist setters in Beersheba, southern occupied Al-Quds, killing four of them.
Source: Hezbollah Media Relations (Translated by Al-Manar English Website)