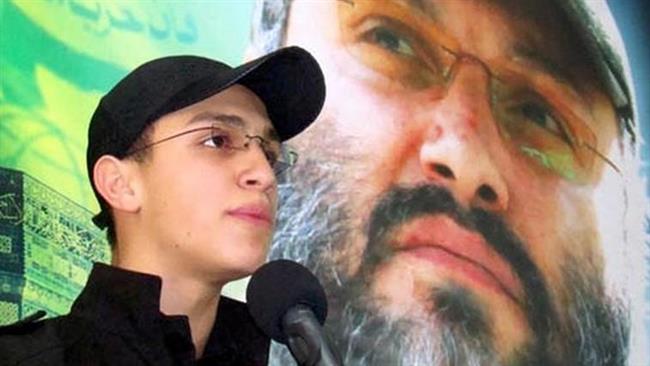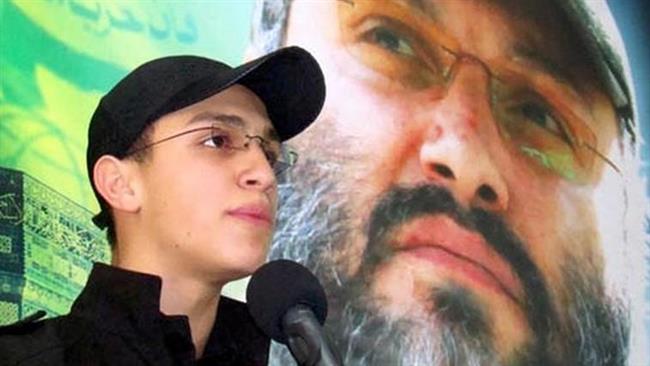 A report says the response by Hezbollah to Israel's deadly attack on members of the Lebanese resistance group would be "painful."
"The attack against six Hezbollah members will have a painful and unexpected response, but it can be assumed that it will be controlled to prevent an all-out war," the sources close to Hezbollah told the Lebanese As-Safir Arabic political daily on Monday.
This came after Hezbollah confirmed the deaths of six fighters in the new Israeli airstrike on the southwestern strategic Syrian city of Quneitra.
In a statement issued on Sunday, Hezbollah said 25-year-old Jihad Mughniyeh, the son of slain top Hezbollah commander Imad Mughniyeh, and five other fighters lost their lives in the fresh Israeli aerial assault against Syria.
Hezbollah identified the other victims as Mohammad Issa, 42, Abbas Ibrahim Hijazi, 35, Mohammad Ali Hasan Abu al-Hasan, 29, Ghazi Ali Dawi, 26, and Ali Hasan Ibrahim, 21.
The martyrs were reportedly on a field reconnaissance mission in Quneitra when an Israeli military helicopter targeted their vehicle.
The Israeli military has so far declined comment on the attack.
Since the conflict began in Syria nearly four years ago, the Israeli military has targeted several positions in the country.
On January 15, Hezbollah Secretary General Seyyed Hassan Nasrallah said that the Lebanese resistance movement is prepared to respond to Israel's repeated strikes on targets in Syria.
Nasrallah told Beirut-based al-Mayadeen news channel that Hezbollah is well-armed and its missiles can hit any Israeli target.
He noted that the Israeli attacks target not only territories in Syria, but also the the resistance front in the entire region.
"The repeated bombings that struck several targets in Syria are a major violation, and we consider that any strike against Syria is a strike against the whole of the resistance axis, not just against Syria," Nasrallah said, adding, "The axis is capable of responding. This can happen any time."