Lebanon
Hezbollah Rocket Attack Kills 5 Nusra Terrorists in Northeast Lebanon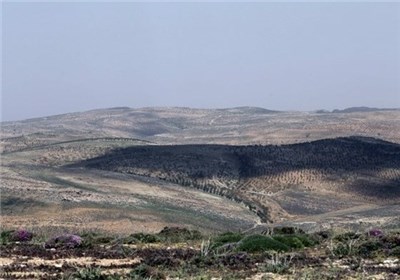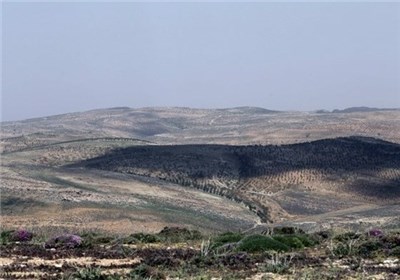 Lebanon's Hezbollah resistance movement on Wednesday hit al-Qaeda-affiliated Nusra Front militants with two rockets on Lebanon's northeastern border, killing five and wounding six others, a security source said.
The attack took place in the area of Wadi al-Khayl on the outskirts of Arsal, the source told The Daily Star.
The incident comes two days after a suspected Lebanese Army airstrike targeted Nusra Front militants inside a Syrian refugee camp.
A security source told The Daily Star that Monday's strike killed at least eight people and wounded 11, mostly militants. That attack took place in the area of Wadi Hmayed near Arsal.
In June, Hezbollah succeeded in forcing militants to retreat in the direction of Arsal's southern outskirts, particularly to the areas of Wadi Atneen and Wadi al-Khayl, after capturing several hilltops that oversee the areas.
Thousands of fighters affiliated with ISIL, the Nusra Front and other terrorist groups have been planted in Arsal's outskirts since the spring of 2014. In August of that year, the militants briefly overran the town, sparking a five-day battle with the Army that left dozens dead.
Earlier this year, Hezbollah and the Syrian army launched an offensive in the border Qalamoun region, capturing dozens of terrorist bases and driving the fighters north toward Arsal's outskirts.