Middle East
Hezbollah: Saudi Authorities Responsible for Qatif Explosion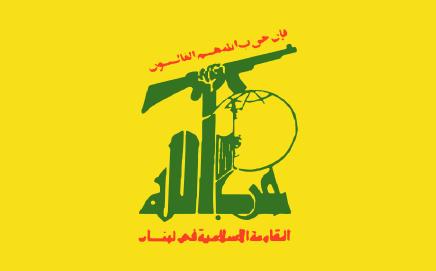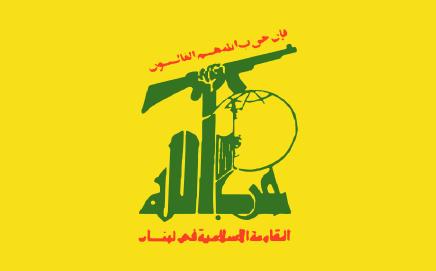 Hezbollah firmly denounced the vindictive terrorist explosion which targeted Imam Ali (A.S) mosque in Qadih town in al-Qatif, claimed over 20 martyrs and wounded dozens of the worshippers who were performing blessed Friday prayers.
This crime is one of the criminal acts that target the mosques and the religious centers across the Islamic World and that are committed by groups which do not appreciate the prayer and do not take into account the sanctity of the Houses of Holy God and the pure blood of the innocent who are killed at the altar of ignorance, hatred, and the religious as well as the sectarian incitement, according to Hezbollah.
In a statement, Hezbollah considered that those who have the takfiri terrorists ideology do not distinguish when they launch their attacks between the Shiites and the Sunnites, nor between the Muslims and the non-Muslims.
"Those groups perform their brutality against everyone, departing from a spiteful ideology which atones everyone else. So, they deliberately commit against them the most terrible massacres, carrying out the schemes of the Ummah's enemies."
According to the statement, Hezbollah held the Saudi authorities fully responsibile for the heinous crime due to their financial, political and practical support to the criminal killers in order to commit similar crimes in many Arab and Islamic countries, due to their failure to provide their citizens in the eastern region with protection, and even due to their continuous sectarian incitement against them.
The party offered the deepest condolences to the families of the innocent martyrs who were killed by the sinful bombing and expressed its sympathy with the wounded, wishing for them a speedy recovery.
Hezbollah finally asserted that victory will be on the side of the patient against the tyrants and their demonic tools.