Lebanon
Hezbollah: Saudi Can Bribe US & Int'l Community, Not Resistance and Honorable Yemenis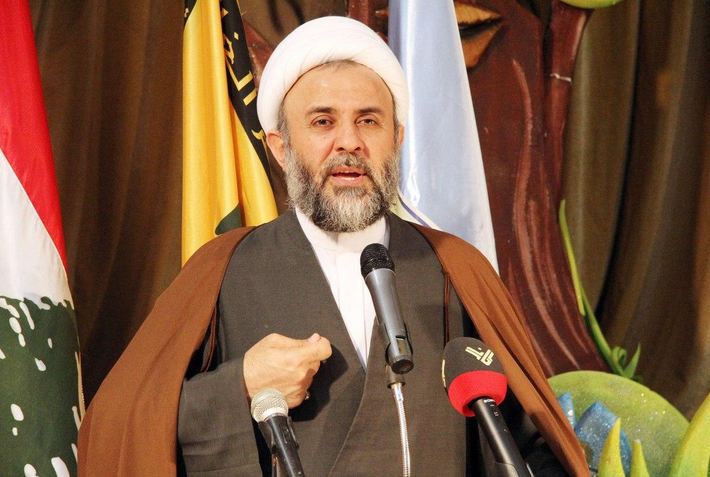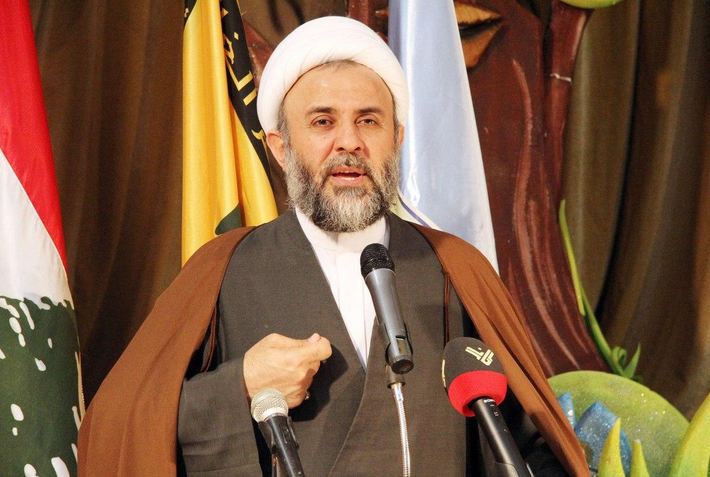 Member of Hezbollah Central Council Sheikh Nabil Qawook on Sunday considered that the US-European silence about the Saudi continuous crime in Yemen is hypocritical, stressing that Washington covers KSA's criminal acts in return for money.
Sheikh Qawook added that Saudi can bribe US, Congress, and the entire international community but fails to confiscate the will of the Resistance and the honorable Yemenis, pointing out that Riyadh sanctions Hezbollah due to his attitude against its crimes in Yemen.
His eminence also highlighted that Hezbollah managed to obtain accurate rockets and developed his own military arsenal despite the Israeli attempts to prevent this process, adding that the Zionists no longer trust their leadership's claims of being able to hinder the Resistance military capabilities augmentation.
Domestically, Sheikh Qawook said that the cabinet formation process is being delayed despite the progress witnessed in this concern, adding that this delay is negatively affecting the socioeconomic conditions of all the Lebanese.