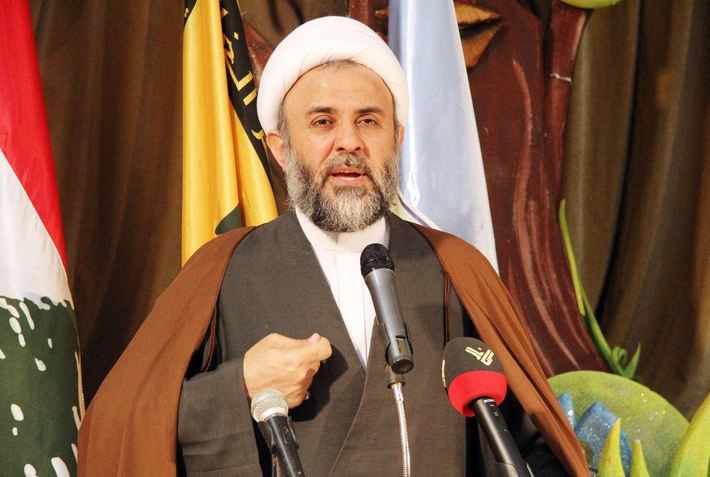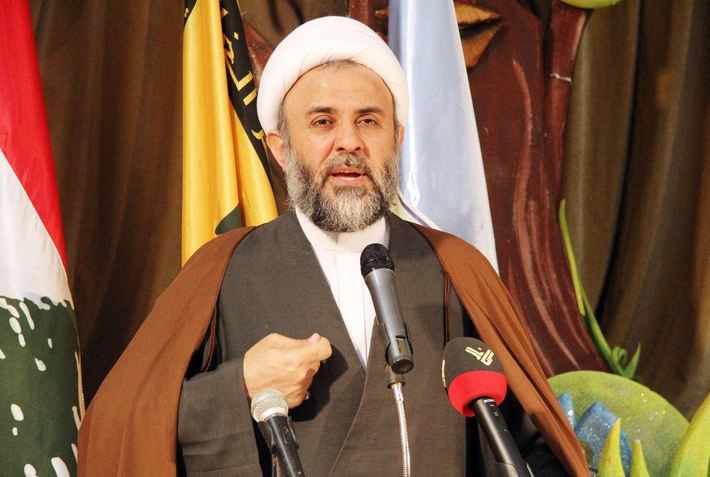 Member of Hezbollah Central Council, Sheikh Nabil Qawuq, stressed that Saudi does not deal with the Zionist entity as an enemy, adding that KSA covers up US pro-Israel policies in the region, which threatens the interests of the Arab and Islamic Umma.
Sheikh Qawuq emphasized that the Saudi electoral funds, which may gain the allegiance of some candidates, won't be able to buy the votes of the honorable supporters of the Resistance.
It is worth noting that Lebanon will hold parliamentary elections on May 6.