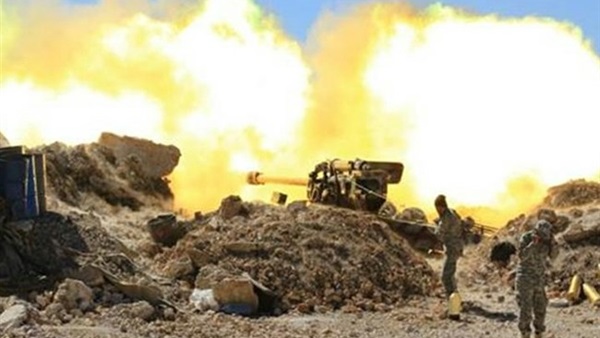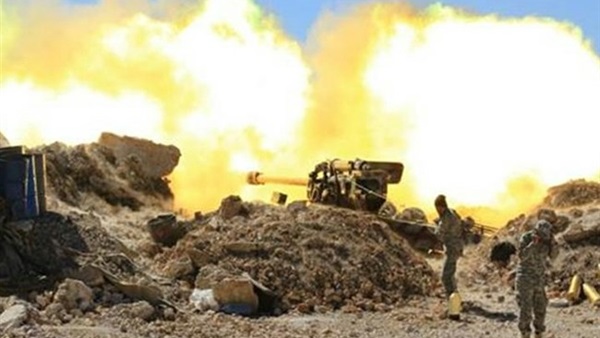 Hezbollah resistance fighters have controlled on Wednesday new posts in on the northern outskirts of Lebanon's Arsal along the mountain range on Syria's western border.
Hezbollah fightersThe party seized the heights of Morad Ghazi Harf Wadi Al-Hawa and advanced towards strategic Al-Zaroub mountain, south of Al-Khayl valley, an area between the Lebanese town of Nahleh, east of Baablek, and the Syrian town of Ras al-Maara in the Qalamoun mountain range.
Violent clashes erupted with al-Nusra Front, Al-Qaeda offshoot in Syria, and several terrorists were killed and injured in the battles.
The resistance fighters also controlled Marj al-Hamra and Shmeis al-Hamra in northern Nahle outskirts.
A security source told The Daily Star that the terrorists have retreated to their hideouts on the outer edges of Arsal after engaging Hezbollah in a firefight Monday.
Source: Al Manar TV