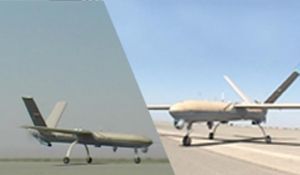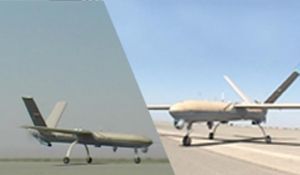 Hezbollah Secretary General Seyyed Hassan Nasrallah says the Lebanese resistance movement has sent a drone deep into Israeli airspace, evading the Zionist regime's radar systems.
In the operation, code-named Hussein Ayub, the Hezbollah drone tens of kilometers into Israeli airspace and got very close to the Dimona nuclear plant, without being detected by advanced Israeli and U.S. radars, Nasrallah said in a televised address late on Thursday.
"This statement today is a claim of responsibility by the Islamic resistance for this qualitative operation" of dispatching the drone, he stated.
"Today we are uncovering a small part of our capabilities, and we shall keep many more hidden," he said. "It is our natural right to send other reconnaissance flights into occupied Palestine… This will not be the first time and will not be the last. We can reach any place we want" in Israel, he said.
Nasrallah also stated that the Israelis have acknowledged the breach of security occurred, despite the fact that the Western powers provided the latest technology to them.
He said the aircraft was launched from Lebanese territory and flew "tens of kilometers" over sensitive Israeli installations before it was discovered and shot down by the Israeli air force near the Dimona nuclear reactor in Israel's southern desert.
He dismissed an Israeli military statement that it began tracking the aircraft over the Mediterranean but waited until it was over an empty desert area to bring it down in order to avert casualties on the ground.
Nasrallah stated the group had more surprises and would not hesitate to use them in any future war with Israel.