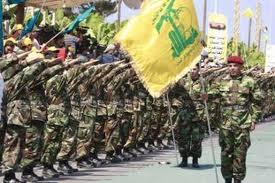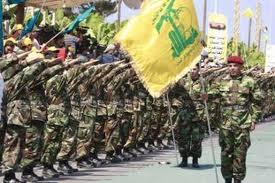 The Lebanese resistance movement Hezbollah has criticized the regional grouping of the Arab League (AL) for its decision to impose sanctions on Syria.
In a statement on Monday, Hezbollah accused the body of having made an "unprecedented and dangerous" move by its approval of the imposition of the sanctions, Syrian Arab News Agency reported.
Sanctions, approved on Sunday, include asset freeze, cutting transactions with the Syrian Central Bank, and an embargo on the investments for projects
Damascus has censured the decision as "a betrayal of Arab solidarity."
Hezbollah said, "The Arab League's approval of these sanctions is a shameful thing" and denounced the measure as one against the regional body's laws and regulations and in violation of the principals of joint Arab efforts.
On November 12 and amid Syria's pressing need for international support in the face of the dire situation it was facing, the Arab League held an emergency session in the Egyptian capital Cairo, voting to suspend the country's membership in the body.
Hezbollah said enforcement of anti-Damascus sanctions was part of a US policy that aimed to serve Washington's agenda in the Middle East.
The restrictive measures, it said, was an act of "vengeance targeting all people in the region."