Hezbollah slams Charlie Hebdo for supporting terrorism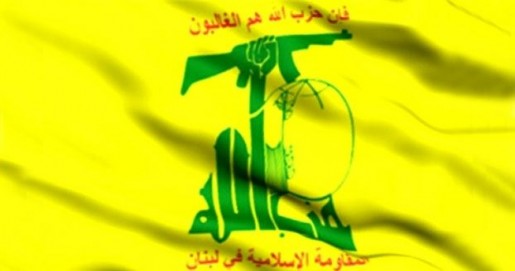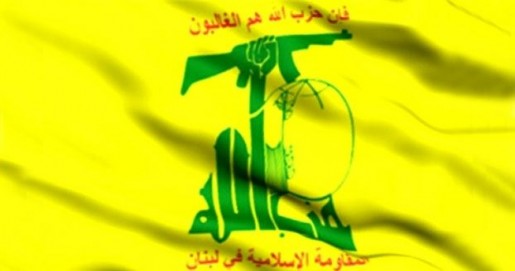 The Lebanese resistance movement Hezbollah has condemned French satirical weekly Charlie Hebdo's sacrilegious depictions of the Prophet of Islam.
"Hezbollah condemns the new dangerous insult in Charlie Hebdo magazine's issue," read a statement issued by Hezbollah on Wednesday, adding, "What the French magazine did again is very offensive to the feelings of more than 1.5 billion Muslims across the world, and to all those who follow monotheistic religions."
"It is an act that contributes directly to supporting terrorism, extremism and fundamentalists," the statement added.
Five million copies of the new edition of Charlie Hebdo hit the newsstands on Wednesday, depicting a cartoon of the Prophet Muhammad (peace be upon him) on the cover amid warnings that the move is provocative.
The French magazine has repeatedly provoked Muslim anger by publishing cartoons of the Prophet.
On January 7, the magazine's offices in Paris came under an attack, during which 12 people were killed. The attack was largely believed to have been launched over the weekly's previous cartoons of the Prophet.